Iran allocates $600m to develop rural crafts, tourism
January 6, 2018 - 20:4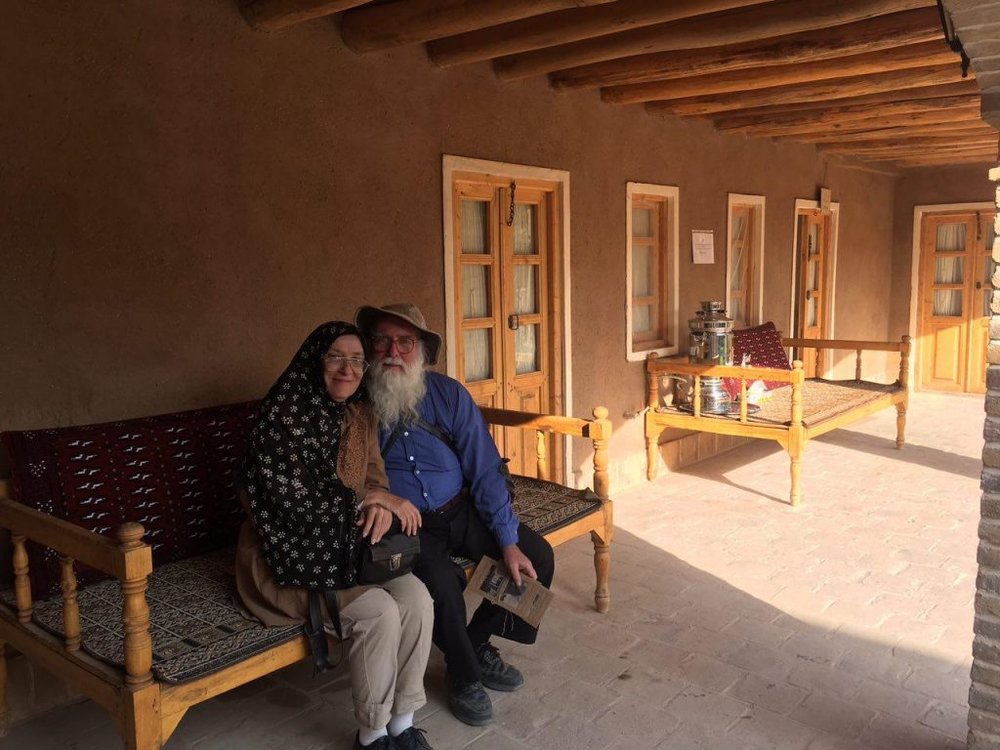 TEHRAN – The Iranian administration has approved a bill allocating 24 trillion rials (some $600 million) to empowering rural areas and small towns in arenas of handicraft-associated jobs, ecotourism and hospitality industry.
"By implementing this bill, small cities and villages will achieve economic growth and growing prosperity …, which will result in income generation for the people of these regions," IRNA quoted Cultural Heritage, Handicrafts and Tourism Organization Director Ali Asghar Mounesan as saying on Saturday.
According to a new government resolution, municipalities will now be authorized for restoration and exploitation of historical sites under the auspices of the Cultural Heritage Organization, Mounesan added.
Mounesan who also doubles as vice president said expansion of tourism infrastructure is essential for the country to get free from an oil-dependent economy.
In August 2017, the official announced that every single foreign tourist visiting Iran spends an average of $1,200, bringing in income as much as exporting 30 barrels of oil.
Due to a very diverse natural setting, Iran offers a lively and interesting environment to the natural loving travelers. Sightseers may live with a nomad or rural family or enjoy an independent stays and assist with day-to-day village activities, while learning about rustic routines, agriculture, wildlife, traditional art and culture.
Embracing 22 World Heritage sites, Iran is a hot travel destination in terms of its rich history, picturesque sceneries, traditions, cuisine and hospitable people.
The country's ultimate goal is to attract 20 million foreign tourists annually by 2025. However, with only eight years to go, according to some experts, the target seems to be somewhat unachievable.
PHOTO: Foreign travelers pose for a photo during their stay at Arg-e Radkan, a traditional inn in Radkan Village, Khorasan Razavi province.
AFM/MQ/MG