Each tourist means 30 barrels of oil in revenues for Iran
August 30, 2017 - 18:55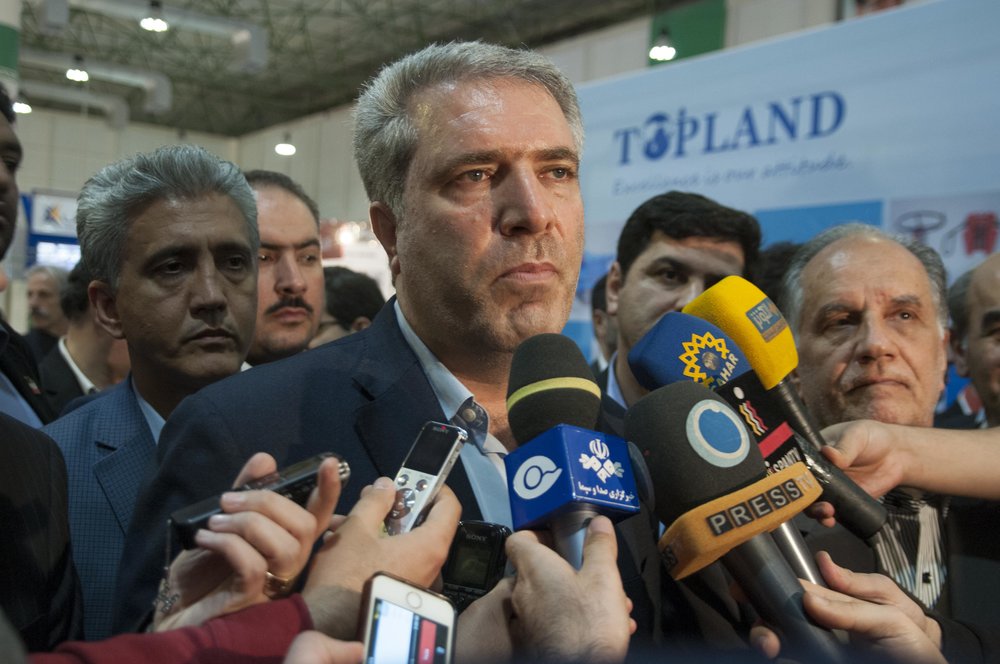 TEHRAN – Every single foreign tourist visiting Iran spends an average of $1,200, bringing in income as much as exporting 30 barrels of oil, the Iranian tourism chief said in a meaningful comparison as the country seeks to cut reliance on oil incomes.
"Tourism [boom] will have a significant impact on job creation," Cultural Heritage, Tourism and Handicrafts Organization Director Ali-Asghar Mounesan said on the sidelines of a cabinet meeting on Wednesday.
"Since handicrafts and tourism are interlinked, we can thrive on the both fields with the support of the administration and Majlis (the parliament)," he added.
Speaking about adopting further visa waver programs, Mounesan who doubles as vice president explained "Currently, we are negotiating with the Ministry of Foreign Affairs in order to abolish or facilitate visa regimes for some targeted countries."
For the time being, citizens of about 190 countries can obtain visas on arrival at the country's airports with one-month validation.
In 2016, over 5.5 million foreign travelers from the Middle East, the Americas, Europe and South and East Asia set foot in Iran, fetching close to $8b in revenues.
Oil Minister Bijan Namdar Zanganeh has put the country's oil production at 3.8 million barrels per day (bpd), of which 2.6 million barrels is exported to world markets. According to latest statistics released by the Oil Ministry, the price of Iran's light crude oil stood level at $51.39 per barrel during the week ended on August 11, IRNA reported.
CAPTION: CTHTO Director Ali-Asghar Mounesan speaks in an undated photo.
AFM/MG
Oil causes so much problems in the world. But tourists to Iran go home with positive stories about the people, places, food and more. It's good publicity you can't buy.