Tehran exhibit to hang sports photos from intl. photographers
January 6, 2018 - 18:35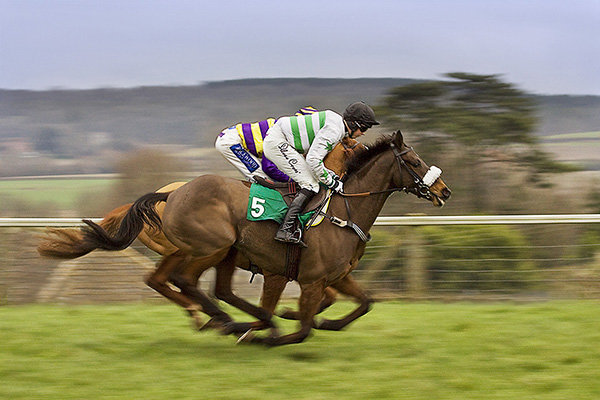 TEHRAN – A collection of sports photos by photographers from around the world will be showcased in an exhibition in Tehran next week.
Seventy works by 54 photographers have been selected for the exhibition, which will be organized on the sidelines of the 11th edition of the Tehran International FICTS Festival from January 15 to 25, the organizers announced on Saturday.
Susan Buckland and Tim Downton from England, Baris Barlas from Turkey, Andrej Tarfila from Slovenia, Javier Pedro Ferraz from Spain, Sudipto Das from India and Thiago Corazza from Brazil are among those whose works will be put on display at the exhibition, which will be held at the Felestin Cinema.
The exhibition will also hang works by Iranian photographers, including Afshin Azari, Amin Dehqan, Hojjatollah Atai, Javad Hassanpur, Hamed Nazari and Shahruz Esmaeili.
Ali Qalamsiah, Ali Samei, Abolfazl Amanollah and Farshad Abbas, all from Iran, along with a French photographer have selected the photos for the exhibition. This group will also judge the works to select winners.
The Tehran International FICTS Festival is organized by the Federation Internationale Cinema Television Sportifs (FICTS) and is a part of the World FICTS Challenge that runs in 16 countries around the world.
The Iranian edition of the festival will be organized in collaboration with the National Olympic and Paralympic Committee, the Ministry of Sports and Youth, IRIB and the Tehran Municipality.
Photo: A photo by British photographer Susan Buckland

MMS/YAW