Zarif to Trump:  Nuclear deal 'not renegotiable'
January 13, 2018 - 1:38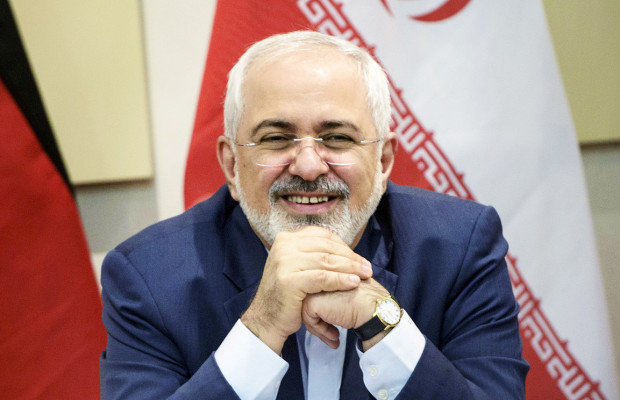 TEHRAN - Iranian Foreign Minister  Mohammad Javad Zarif said on Friday that the nuclear agreement - officially called the Joint Comprehensive Plan of Action- "is not renegotiable".
The remarks by Zarif came shortly after U.S. President Donald Trump stopped short of reimposing sanctions on Iran that could kill off the nuclear deal but gave Europeans only 120 days to agree to an overhaul of the agreement or he would pull Washington out of it.
"Trump's policy & today's announcement amount to desperate attempts to undermine a solid multilateral agreement," Zarif tweeted.
The chief diplomat added, "Rather than repeating tired rhetoric, U.S. must bring itself into full compliance -just like Iran."
Under the 2015 nuclear agreement - signed between Iran, the European Union, Germany and the five permanent members of the UN Security Council - Tehran is tasked to put limits on its nuclear program in exchange for termination of the nuclear-related sanctions. The pact went into force in January 2016.
So far the United Nations' International Atomic Energy Agency has issued nine reports, each time confirming Iran's full compliance to the terms of the agreement.
PA/PA