By staff and agency
Trump can 'try' if he thinks West Asia would be better place without nuclear deal, Iran warns
December 15, 2017 - 18:11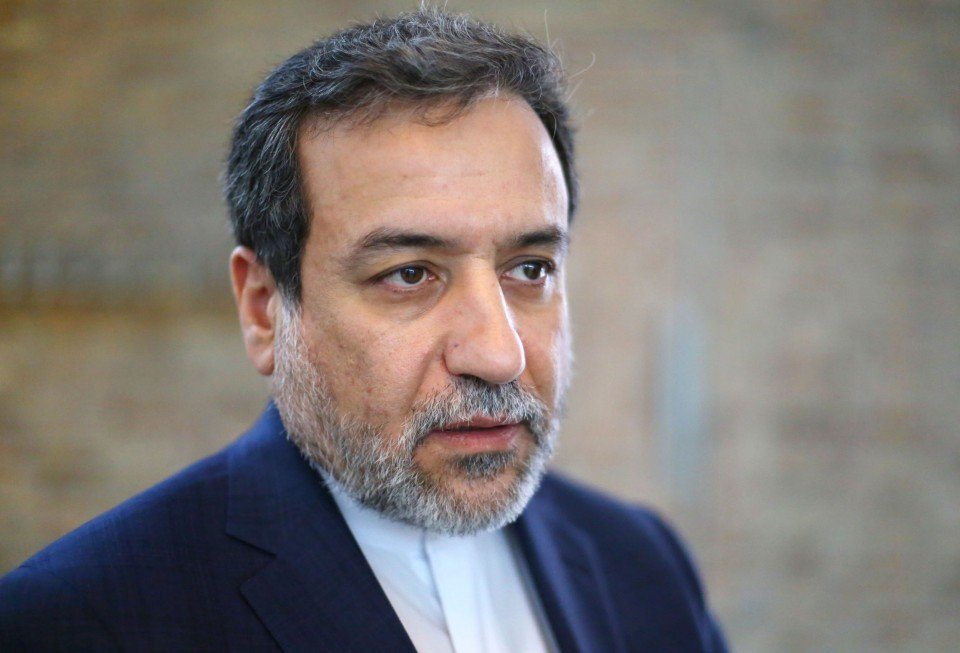 Iranian Deputy Foreign Minister Abbas Araqchi has warned that a collapse of the 2015 nuclear deal could jeopardize stability in West Asia.
"It's up to the U.S. government and Mr. Trump. If he feels that the Middle East will be a better place without (the nuclear deal), then he can try it," he told Kyodo News in an interview Wednesday in Vienna.
On October 13 U.S. President Donald Trump decertified Iran's compliance to the nuclear deal and asked Congress to decide about the fate of the agreement within 60 days. Trump said if Congress does nothing he himself will terminate the deal.
Commenting on ongoing back-and-forth between Trump and Congress over the deal and over Trump's push to ramp up sanctions on Iran, Araqchi said, "This has nothing to do with us. What is important for us is U.S. full compliance."
The Iranian deputy foreign minister, who was in Vienna to attend a meeting of the Joint Commission of the Joint Comprehensive Plan of Action, said the U.S. delegation assured the Joint Commission that the U.S. remains committed to fulfilling its obligations under the deal, even as it has imposed sanctions against Iran since implementation began and is mulling even more.
Araqchi accused Washington of also violating the spirit of the deal by creating an atmosphere of "confusion" and "uncertainty" around it, which has rattled foreign companies operating in Iran and frightened off potential investors.
The nuclear deal was signed between Iran, the European Union, Germany and the five permanent members of the UN Security Council - the United States, Britain, France, China and Russia - in July 2015. The agreement went into effect in January 2016.
Under the nuclear deal Iran is obliged to put limits on its nuclear activities in exchange for termination of economic and financial sanctions against Tehran.
Since the implementation of the nuclear deal the United Nations nuclear watchdog has regularly issued nine reports each time confirming that Iran is abiding by the terms of the agreement.
NA/PA