Saudi Arabia, the UAE mix politics with sports
January 13, 2018 - 19:56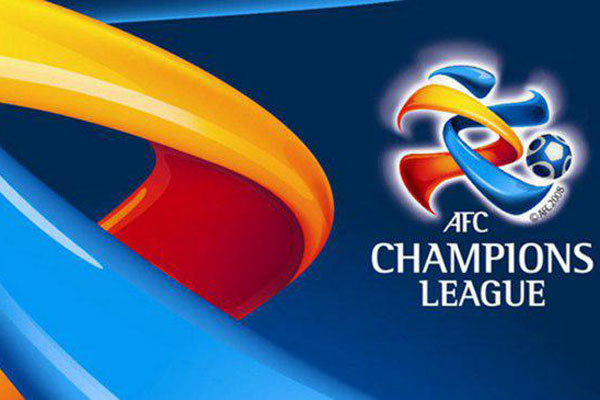 There is "no justification" for direct government intervention in the governance of the game, but it seems Saudi Arabia and the UAE are adamant to reaffirm their stance which is NOT playing in Iran and Qatar.
In late November, the Asian Football Confederation released a statement in which it declared that matches among the west Asian teams will continue on a home-and-away basis in the next year's Asian Champions League despite an on-going diplomatic dispute between the Persian Gulf states. The flip side of that is Saudi Arabia along with the UAE wish not to abide by the international rules.
Mohamed Khalfan al-Rumaithi, Chairman of the UAE's General Authority for Sports, in an interview with Abu Dhabi Sports channel noted that they will play in the Asian Champions League this year but at neutral venues.
"We will not play although our success in the AFC Champions League is of high importance to us. NO ONE can force us to play in locations where we are not willing to play," AFP's Arabic service reported.
President of the Saudi Football Federation, Adel Ezzat, also echoed the same view.
"We have met the (AFC) delegation. Our clubs will not play in Qatar," Ezzat said.
Saudi Arabian clubs have already declared that they refuse to play in Iran as well.
A total of six teams from Saudi Arabia and the UAE will have to represent their countries in the AFC Champions League and their withdrawal from the competition could jeopardize it.
The FIFA Article 3 reads, "Discrimination of any kind against a Country, private person or group of people on account of race, skin colour, ethnic, national or social origin, gender, language, religion, political opinion or any other opinion, wealth, birth or any other status, sexual orientation or any other reason is strictly prohibited and punishable by suspension or expulsion."
But the question remains as to why the Asian Football Confederation and FIFA will not budge an inch on the issue.
Without a shadow of doubt, Iran and Qatar are safe and secure countries and have taken all measures to welcome sports teams. The two countries are able to differentiate between sports and politics.
In my opinion, the AFC and FIFA must hold Saudi Arabia and the UAE accountable for bending the law.
(Writing by Masoud Hossein, editing by Marjan Golpira)