China says nuclear deal not derailed, pledges constructive role
January 13, 2018 - 20:33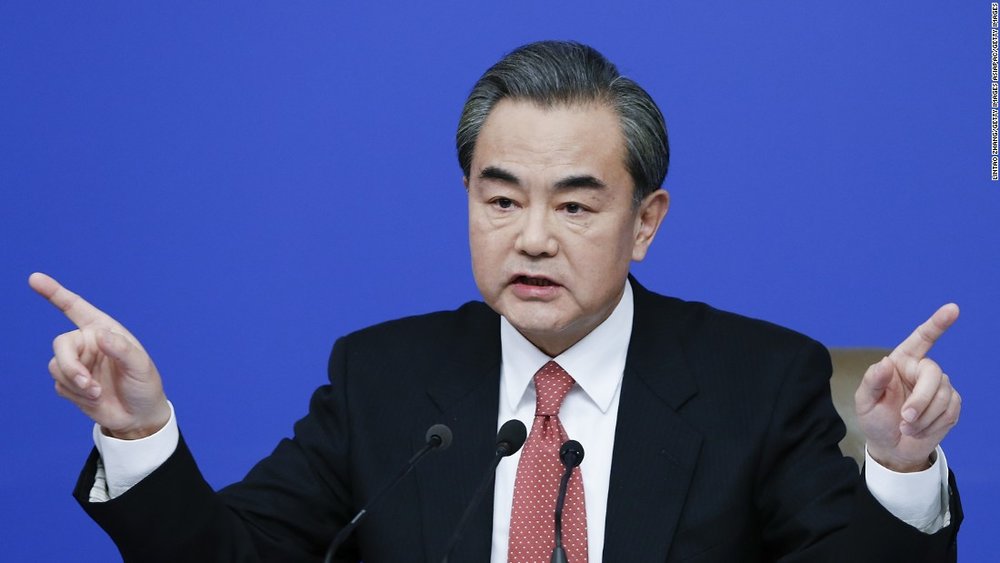 TEHRAN – China on Saturday pledged to continue playing a constructive role in maintaining and implementing the Iran nuclear deal, after U.S. President Donald Trump set an ultimatum to fix "disastrous flaws" in a deal.
Chinese Foreign Minister Wang Yi told Iranian Foreign Minister Mohammad Javad Zarif by phone that implementation of the deal had not been "derailed" but would face "some new complicating factors", the state news agency Xinhua reported.
Continuing to implement the nuclear deal was the responsibility of all parties concerned and the common wish of the international community, Wang was quoted as saying during the call, which took place on a visit to Rwanda.
The deal would help uphold the international non-proliferation regime, maintain regional peace and stability and solve "other hot issues" around the world, he said.
He urged Iran to remain calm and continue to fulfill its obligations under the deal.
SP/PA