Interior Minister presents report on protests to Rouhani
January 22, 2018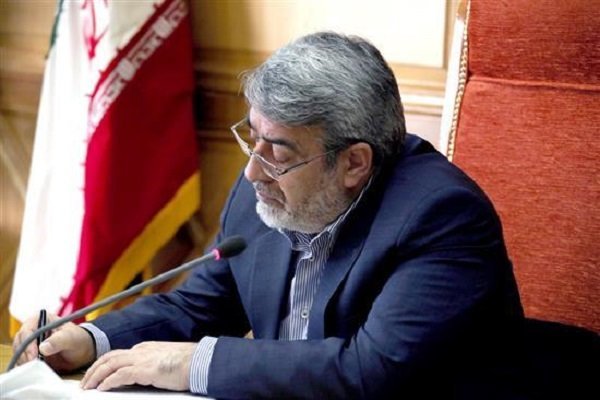 TEHRAN – Interior Minister Abdolreza Rahmani Fazli announced on Sunday that he has presented a report on the recent protests in some cities to the president, Mehr reported.
Rahmani Fazli said based on information provided by law enforcement and security bodies, the Interior Ministry has addressed and identified the causes behind the unrest and has suggested solutions to prevent similar incidents from happening in the future.
It came days after President Rouhani ordered the interior minister to prepare and present a detailed report on the recent unrest, in coordination with other state bodies.
MH/PA