Mauritania interested to promote diplomatic ties to ambassadorial level
January 27, 2018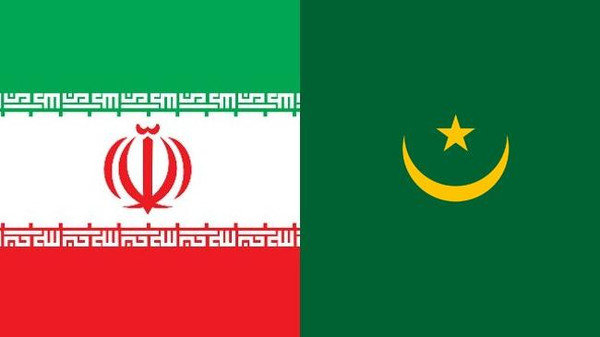 TEHRAN – Deputy Speaker of the National Assembly of Mauritania has said that his country is ready to promote its diplomatic ties with Iran to the level of ambassador.
"As a member of National Assembly of Mauritania announced we will try to develop the level of relations between Iran and Mauritania and promote our presence in Tehran to the level of ambassador," Muhammad Sheikh said in an interview with ISNA published on Wednesday.
"We recognize the Islamic Republic of Iran and its nation as our powerful supporter and have cultural and fraternal relations with it. Mauritania has currently an embassy in Tehran but it is headed by a Chargé d'Affaires," he added.
MH/PA