Barcelona Casa Asia screening Iranian films 
February 4, 2018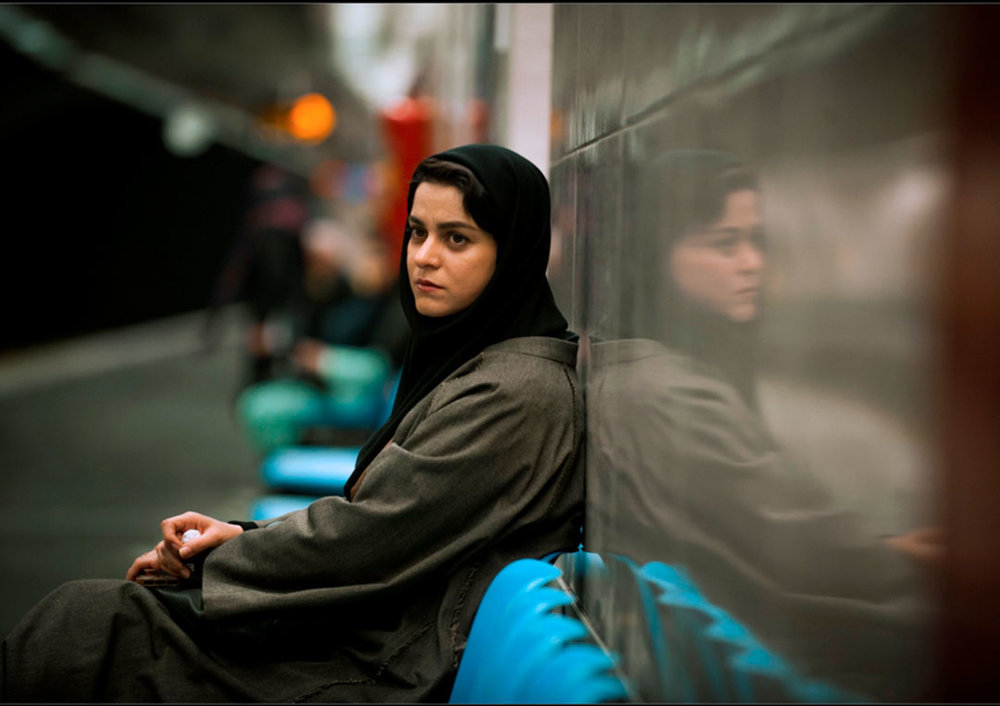 TEHRAN – Casa Asia, a Barcelona-based center promoting Spain's relations with Asian countries, is screening a selection of 10 Iranian films directed by the new generation of Iranian filmmakers.
The screening program, which started in Cinemes Girona on Saturday, will be running until February 7, the center has announced.
"Bench Cinema" by Mohammad Rahmanian, "Cyanide" by Behruz Shoeibi, "Sara & Aida" by Maziar Miri, "Mina's Option" by Kamal Tabrizi and "A House on 41st Street" by Hamidreza Qorbani are among the selected films.
Also included are "The Dream of Water" by Farhad Mehranfar, "Qashang and Faranag" by Vahid Musaian and "Until Ahmad Returns" by Sadeq Sadeq-Daqiqi.
The program has been co-organized by Iran's Farabi Cinema Foundation and Cultural Office in Spain.
Photo: Ghazal Shakeri acts in a scene from "Sara & Aida" by Maziar Miri.
RM/MMS/YAW