14,300km of roads under construction in Iran
February 7, 2018 - 10:49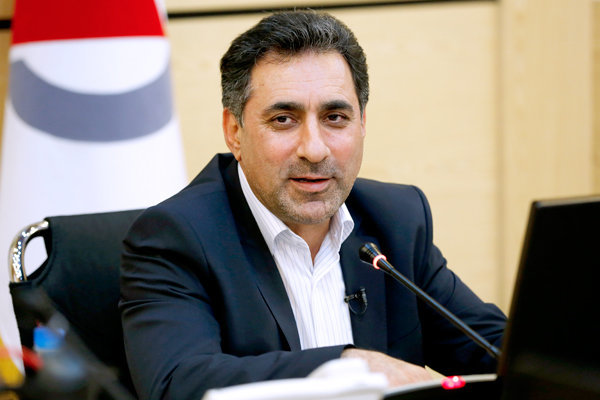 TEHRAN- Some 14,300 kilometers of roads are under construction in Iran, the managing director of Construction and Development of Transportation Infrastructures Company announced in a news conference on Tuesday.
As IRNA quoted Kheirollah Khademi, some of these roads are to be completed in near future.

"More than 70,000 workers are constructing these roads," he said.
"Construction of 41,000 kilometers of roads requires 1.4 quadrillion rials (about $30.2 billion) funds, while the government can supply 50 trillion rials (about $1.08 billion) and the private sector can provide 20 trillion rials (about $432 million) of the said amount per year," he lamented, "construction of 41,000 kilometers of roads will take about 20 years in Iran".
HJ/MA