Zarif, Lavrov discuss Syria on the phone
February 7, 2018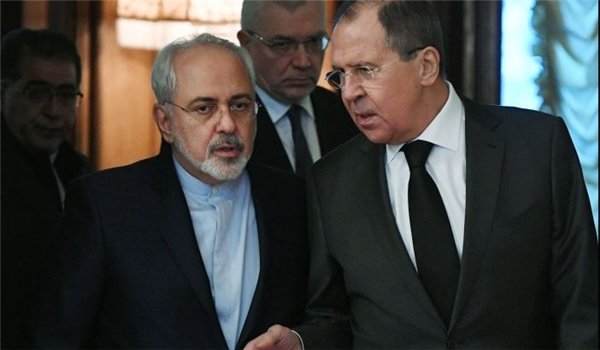 TEHRAN – Foreign Minister Mohammad Javad Zarif and his Russian counterpart Sergey Lavrov held a phone conversation on Tuesday, discussing the recent developments in Syria.
According to Interfax, the two sides among other things exchanged views on decisions made at the Syria National Dialogue Congress in Sochi.
Earlier on Tuesday, the Iranian and Russian presidents also talked on phone on the implementation of the 2015 nuclear deal, known as the Joint Comprehensive Plan of Action (JCPOA).
MH/PA