Reza Amirkhani's new novel on urban life published 
February 9, 2018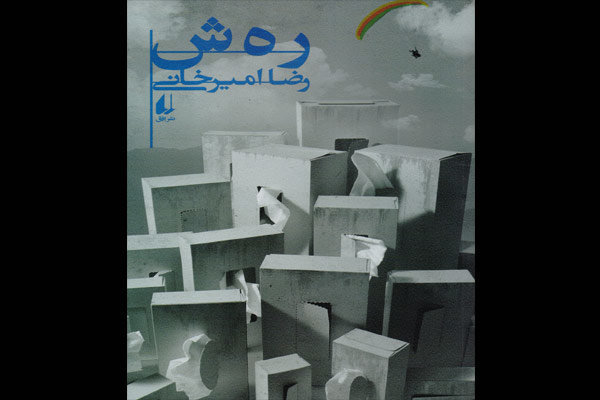 TEHRAN – "Re He Sheen", a new novel by Reza Amirkhani centering on urban life in a metropolis like Tehran, was unveiled during a ceremony at the Ofoq bookstore in Tehran on Thursday.
"Re He Sheen" is about the consequences of urban development for a young couple that live in Tehran.
Re he sheen are the Persian characters making the word "shahr" (city) in Persian, which have been arranged in reverse order.
The ceremony was warmly received by book readers and fans, who stood in a long line to get into the bookstore to buy copies of the book autographed by the author.
"Those who are here might think this book is the outcome of efforts by the writer, but I must say that many have tried to publish the book and I want to express my thanks to the publisher," Amirkhani said in his short speech at the ceremony.
"The Good Smell of Oil", "Ego" and "Ermia" are among Amirkhani's noteworthy credits.
Photo: Front cover of the book "Re He Sheen" by Reza Amirkhani.
RM/MMS/YAW