Iranian Shias, Sunnis stand together in tough times: Ayatollah Khamenei
February 13, 2018 - 20:41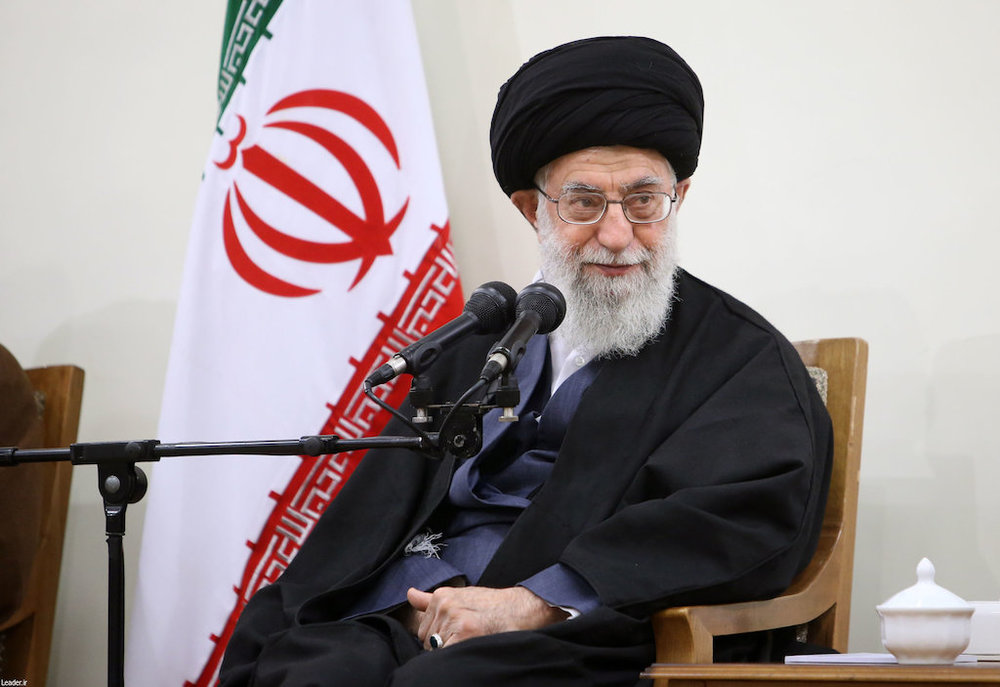 TEHRAN - Leader of the Islamic Revolution Ayatollah Seyyed Ali Khamenei has said that Shia and Sunni Muslims in Iran stand beside each other in the most difficult times.
Ayatollah Khamenei made the remarks in a meeting with the organizers of the Congress on Martyrs of Sistan-Baluchestan on February 5, which were published on Tuesday at the congress's website in Zahedan.
Zahedan is the capital of southeastern province of Sistan-Baluchestan mostly populated by Sunnis.

The Leader went on to say that the unity among the Muslims in Iran should be revealed through cultural and artistic actions.
He noted that Sistan-Baluchistan, like the provinces of Kurdistan and Golestan, is symbol of "Islamic unity" and "role model of cooperation and brotherly ties of Shias and Sunnis".
Ayatollah Khamenei also highlighted the importance of vigilance against the enemies' divisive plots.
"Martyrdom of a Sunni teenage in the Sacred Defense or martyrdom of a Sunni Molawi [scholar] by anti-revolution elements, for defending the Islamic Revolution, show that the Shia and Sunni brothers in the Islamic Republic of Iran stand beside each other in the toughest times," the Leader noted.
Elsewhere, the Leader said that Iran's resistance against "modern ignorance" in spite of sanctions and all the enemies' military and cultural plots comes from the "people's faith and altruism".
NA/PA