Shahrdari Tabriz win Iran Basketball Super League
February 13, 2018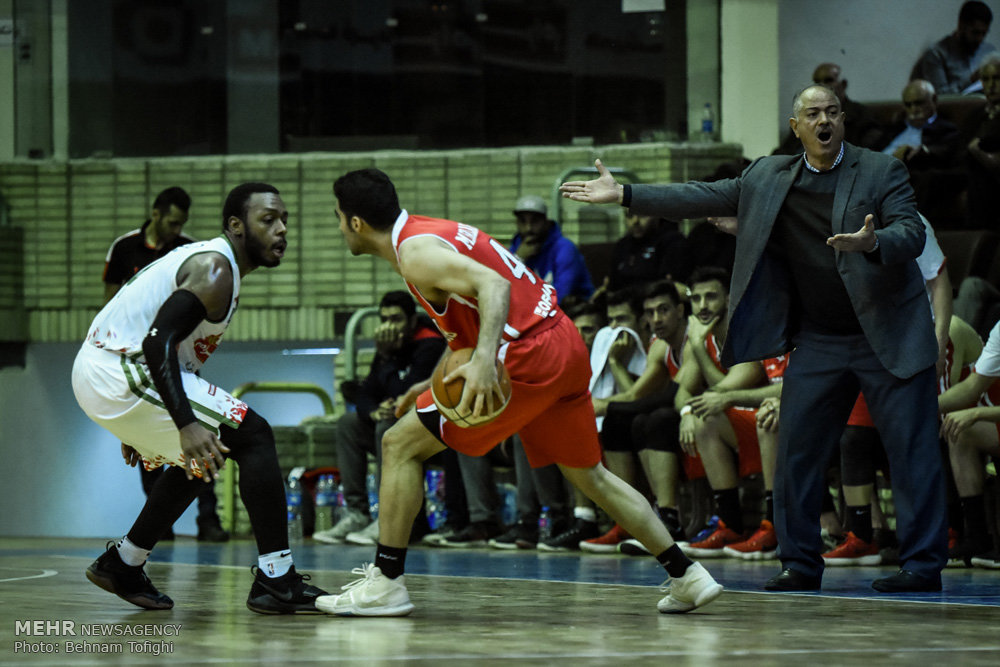 TEHRAN - Shahrdari Tabriz defeated Mahram in game 5 of the Iranian Basketball Super League (IBSL) Finals.
Shahrdari Tabriz beat their opponents 85-73 in Tabriz and claimed IBSL title for the first time.
The Tabriz based team lost two matches and won three.
Earlier on the day, Petrochimi Bandar Imam finished in third place after beating Naft Abadan.
The Iranian Basketball Super League (IBSL) is a professional men's basketball league in Iran.
Founded in 1998, it is widely regarded as one of the best basketball leagues in Asia.
The league follows the promotion and relegation system in which the worst two teams are relegated to 1st Division.