Cabinet approves plan for controlling forex market
February 14, 2018 - 19:46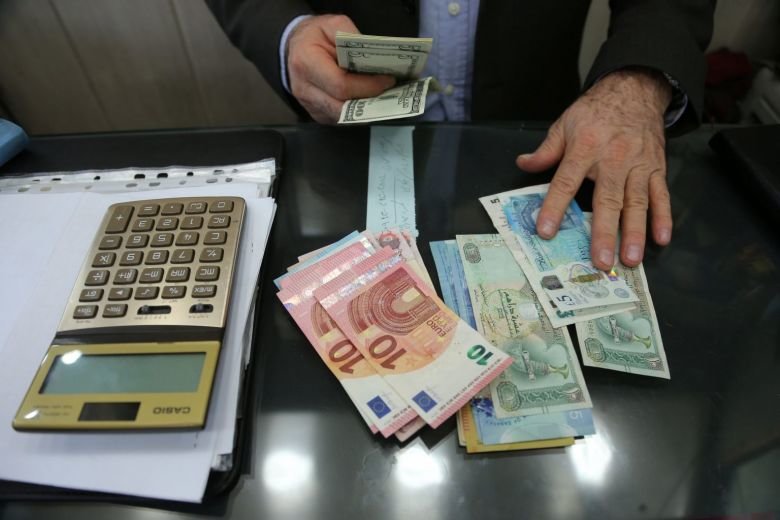 TEHRAN- Iranian cabinet, on a Wednesday meeting headed by President Hassan Ruohani, approved the Central Bank of Iran(CBI)'s suggested plans and measures to be taken for controlling domestic foreign exchange market, IRNA reported.
The cabinet also made the required decisions in this regard.
CBI is to issue two different types of foreign exchange bonds in future, the report quoted CBI Governor Valliolah Seif as saying last week.
"CBI will provide investors, who want to invest on foreign currency assets, with suitable options," he announced at the time, "the bank is also studying possibilities of other regular options including opening currency deposits and other complementary plans."
Iranian police arrested around 100 money changers on Wednesday as it scrambled to contain the decline of the rial, which has lost a quarter of its value in six months, AFP reported.
Teheran's chief of police, General Hossein Rahimi, told local media that 10 exchange offices had also been shut.
Iran's currency has collapsed from 38,400 rials to the dollar in July to a record low of 48,400 on Wednesday.
HJ/MA