Iranian market in Russia's Volga region to be established
February 17, 2018 - 9:39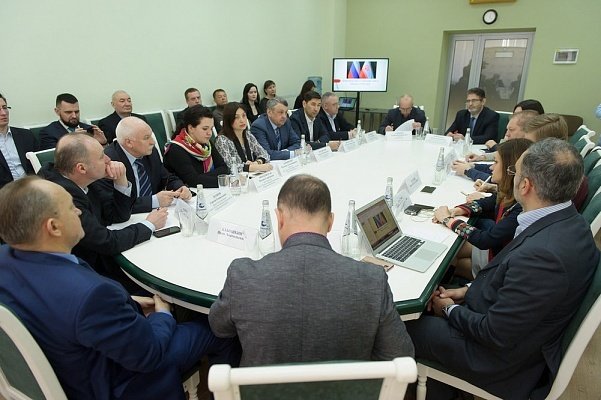 TERHAN- Experts believe that establishment of an Iranian market in Russia's Volga region can ease Iran's entrance to Eurasian Economic Union (EEU), Russian Viewer reported.
During a meeting at Chamber of Commerce and Industry of Saratov Region in Russia, under the title of Regional Cooperation in Eurasian Economic Union: Collaboration with Iran, the experts and representatives from socio-political unions, governmental organizations, and trade societies of Iran, Russia, Kazakhstan and Azerbaijan investigated possibilities of regional cooperation between Iran and Volga region.
The participants unanimously backed the idea of establishing an Iranian market in the Russian region, which will smooth the path for Iran's membership in EEU.
HJ/MA