Private sector to revive, operate more historical monuments in Iran
February 23, 2018 - 11:10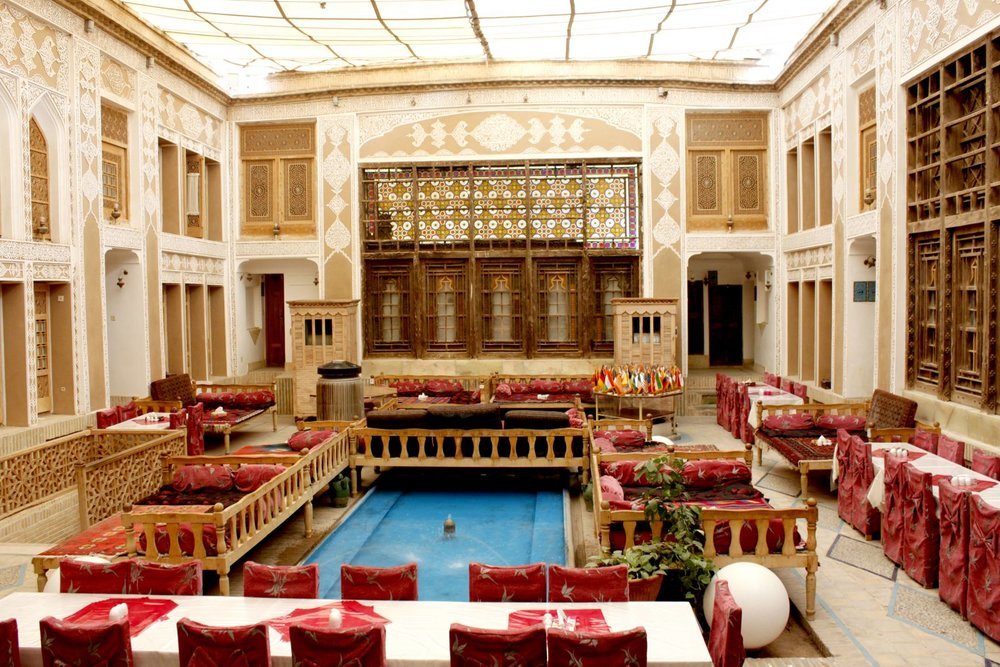 TEHRAN – A total of 269 historical places and monuments across Iran are to be ceded to the private sector with the aim of receiving better conservation through repurposing them into thriving eco-lodges or other profitable niches.
To date, 64 historical monuments have been handed over to the private investor to make the best use of them under contracts for restoration, maintenance and operation, IRIB quoted a deputy at the Revitalization and Utilization Fund for Historical Places as saying on Monday.
"Up to now, a sum of 780 billion rials (nearly $170 million) has been spent on restoring the 64 sites and 700 billion rials (some $152 million) on refurbishing them," Ali Kazemi added.
Through restoring historic sites the [traditional] culture of the country will be preserved. Moreover, a tourism-based economy will grow, leading to creation of jobs and improvement of living standards, the official explained.
"This sort of investment seems attractive for the private sector, because accommodation in [well-preserved] monuments is attractive for both domestic and foreign tourists, in addition these steps are carried out without the need for [excessive] administrative bureaucracy."
Upon an initiative scheme, the Revitalization and Utilization Fund for Historical Places (known by its Persian acronym Saabta) provides opportunity for privately-owned businesses to run certain old structures in order to be maintained and repurposed into hotels, traditional restaurants or lodging places.
Iran is home to abundant historical mansions, caravanserais, bathhouses, madrasas, and other massive monuments, which can buttress its budding tourism and hospitality sectors if managed appropriately and refurbished properly.
PHOTO: An interior view of Malek al-Tojjar boutique hotel, which has been repurposed from a historic mansion in Yazd.
AFM/MQ/MG