IAEA reaffirms Iran's compliance to nuclear deal for 10th time
February 23, 2018 - 19:10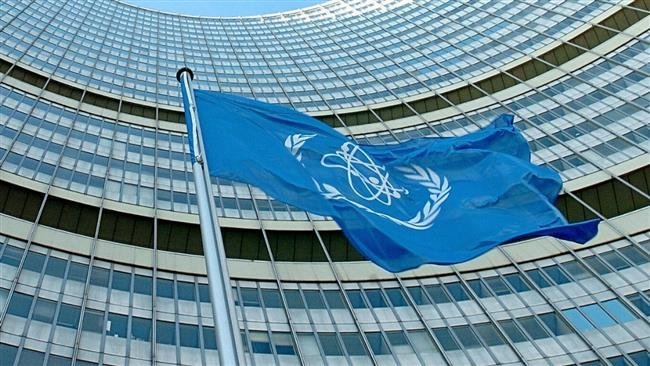 TEHRAN - In a report issued by the International Atomic Energy Agency on Thursday, the UN atomic watchdog reaffirmed for the tenth time that Iran is fulfilling its obligations, under the 2015 nuclear deal, officially being known as the Joint Comprehensive Plan of Action.
The report further noted that Iran has continued to inform the IAEA of reserves of heavy water and allowed it to monitor the reserves, according to IRNA.
The report is to be examined during the upcoming meeting of IAEA Board of Governors from March 5-9.
The IAEA report comes after U.S. President Donald Trump on January 12 gave a four-month time to Congress and Europeans to overhaul the nuclear agreement or he would unilaterally withdraw the U.S. from it. The deadline falls on May 12.
Under the nuclear agreement, endorsed by the United National Security Council, Iran is obliged to put limits on its nuclear activities in exchange for termination of economic and financial sanctions.
The international deal went into force in January 2016.

NA/PA