'Withdrawal from nuclear deal will harm U.S.'
April 9, 2018 - 20:46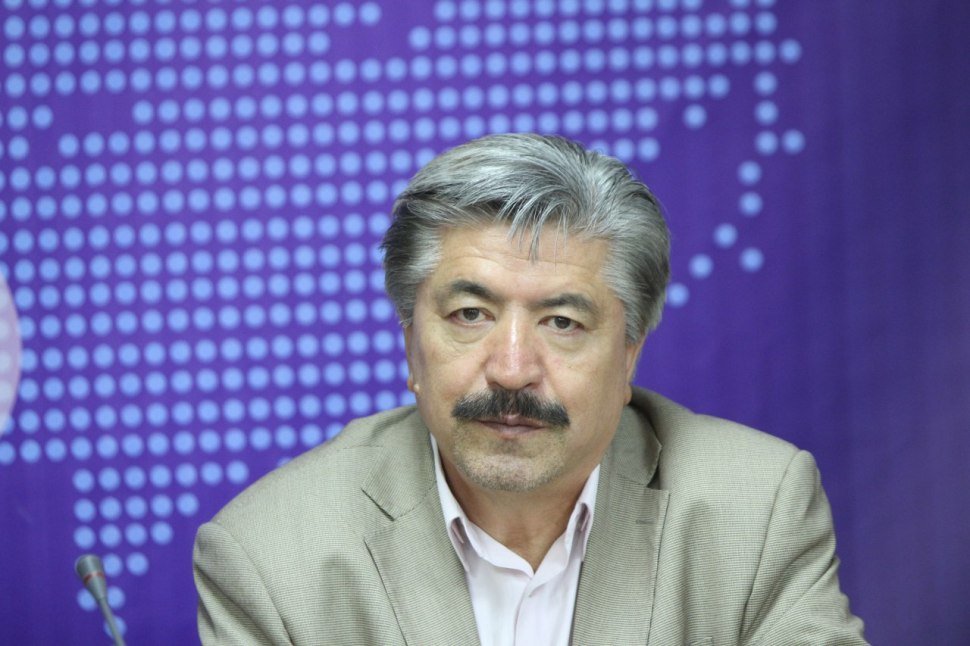 TEHRAN – Gholamreza Ansari, a member of the Tehran City Council, said on Monday that the U.S. will be harmed if it withdraws from the 2015 nuclear deal.

"Today's world is world of dialogue and interaction and all will lose if a powerful or non-powerful country chooses confrontation," he told IRNA.
In a statement on January 12, U.S. President Donald Trump gave Europeans only 120 days to agree to an overhaul of the nuclear agreement. He threatened if the text of the nuclear deal is not revised he would unilaterally withdraw the U.S. from it. The deadline falls on May 12.
NA/PA