Protests in Iran aimed to cause division: military adviser
February 23, 2018 - 19:38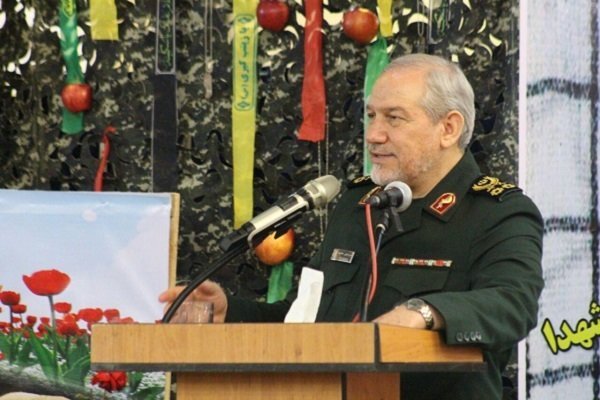 TEHRAN – Yahya Rahim Safavi, a top military adviser to the Leader, has said that the enemies orchestrated the recent protests across the country in order to divert Iran's focus to domestic affairs and to drive a wedge between authorities and people.
Rahim Safavi said the nature of threats against the Islamic Republic has changed from foreign to domestic ones, Mehr reported on Friday.
The former IRGC chief also said the enemies are trying to harm national security, emphasizing the Islamic Republic has succeeded to boost security in the region and at home.
MH/PA