North-South Energy Corridor to start operating in August 2019
February 28, 2018 - 9:28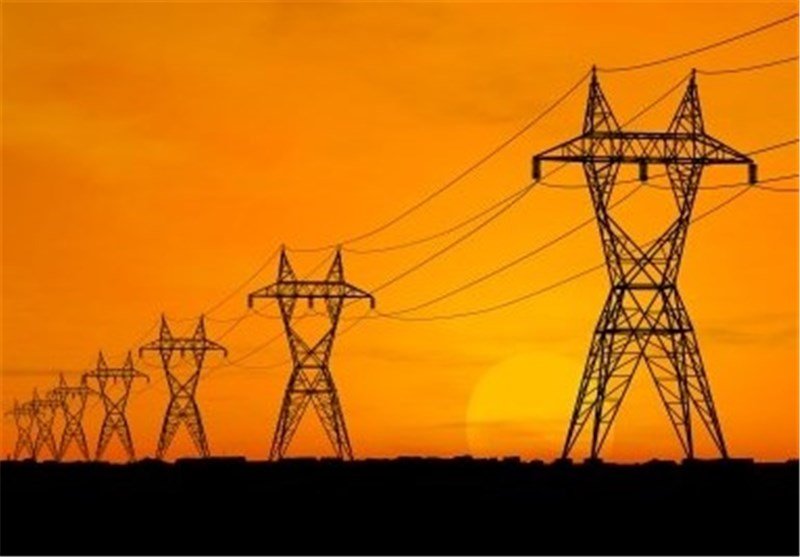 TEHRAN - The North-South Energy Corridor which connects the electricity networks of Iran, Russia, Armenia and Georgia is due to start operating in Shahrivar month of Iranian calendar year of 1398 (August 23-Septemebr 22, 2019), IRNA quoted Iranian Energy Minister as saying on Tuesday.
Speaking to the press on the sidelines of the Iran-Armenia Joint Economic Committee meeting in Yerevan, Reza Ardakanian noted that accelerating the construction of the Iran-Armenia's 400KW transmission line was among the agreements in the meeting.
"This transmission line will also connect Iran's grid to Georgia and Russia, completing the North-South Energy Corridor," he added.
The official further mentioned electricity exports to Armenia saying, "We also had some negotiations regarding the exports of electricity to Armenia in cold seasons."
In April 2016, Iran, Armenia, Georgia and Russia signed a "road map" for building the North-South Energy Corridor to foster electricity trading between the four countries.
According to the parties, when operational, the transmission line will enable parallel operation of power systems of the four countries.
EF/MA