Iranian celebs named ambassadors of rare diseases foundation
March 4, 2018 - 12:35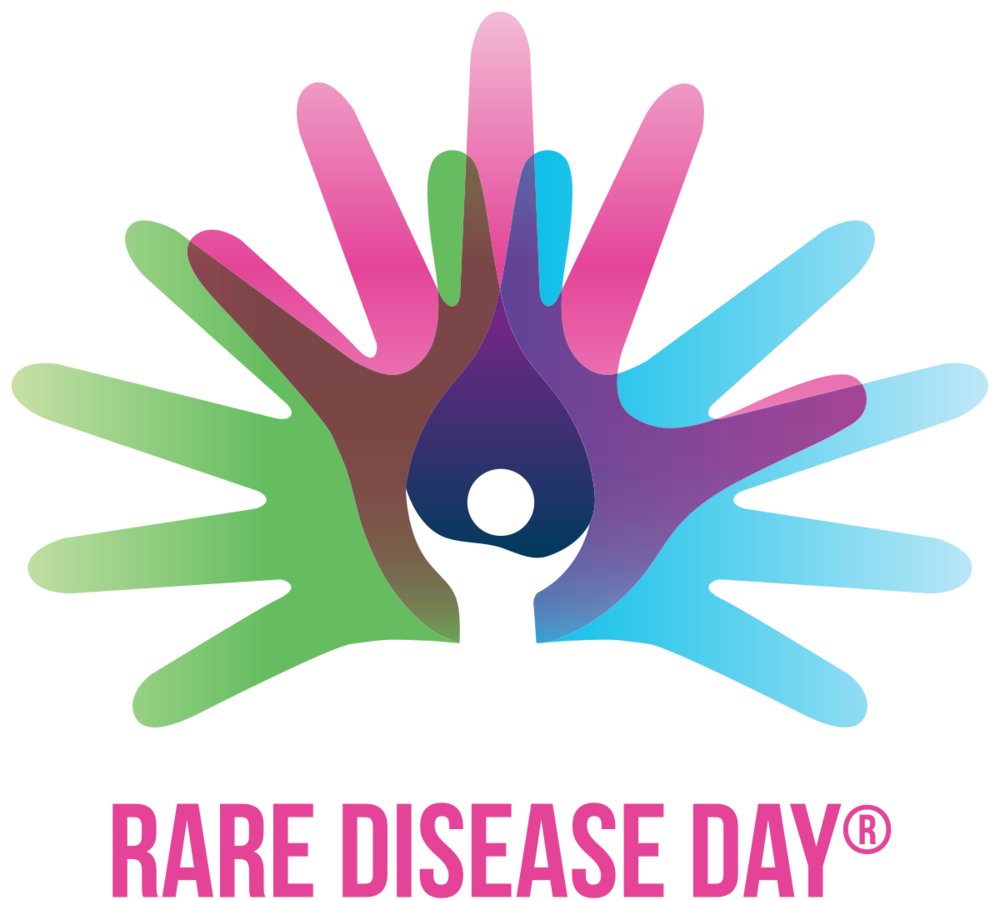 TEHRAN – The Rare Diseases Foundation of Iran chose some well-known national athletes and artists as the ambassadors of rare diseases to raise public awareness about the least prevalent illnesses.
Honored athletes such as Ali Daie, Hamid Sourian and Behdad Salimi and also some distinguished singers and actors including Khashayar Etemadi and Bahareh Afshari were among the chosen ambassadors, Khabaronline reported.
This was part of the 9th International Conference on the Occasion of Rare Diseases Day, held in Tehran on Wednesday.
Established in 2008, the Rare Diseases Foundation of Iran is a non-profit institution which aims to improve the living conditions of patients suffering from various rare diseases.
The World Health Organization (WHO) issued a provoking statement for 'Rare Disease Day' on Wednesday which states:
The vision of the Sustainable Development Goals is a world in which no one is left behind, including people who suffer from rare diseases. Just because a disease affects a small number of people does not make it irrelevant or less important than diseases that affect millions.
Rare diseases present fundamentally different challenges from those of more common diseases, especially for diagnosis. The small number of patients, the logistics involved in reaching widely dispersed patients, the lack of validated biomarkers and surrogate end-points, and the lack of clinical expertise and expert centers all present significant barriers.
MAH/MQ/MG