'Iranian women have gained outstanding positions in society'
March 5, 2018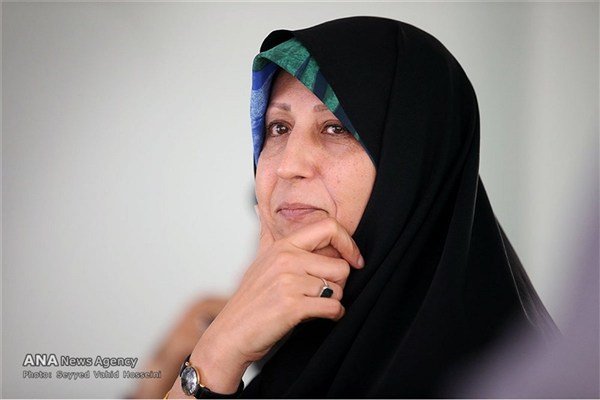 TEHRAN – Iranian women have gained outstanding positions in the society and opportunities should be provided for women's presence in political, economic, social and managerial positions, head of the Iranian Women's Solidarity Association said.
Fatemeh Hashemi Rafsanjani made the remarks while elaborating on the 2nd Professional Congress of Successful Iranian Women which is to be held here on Thursday on the occasion of the birth anniversary of Hazrat Fatemeh (SA), the daughter of Prophet Mohammad (PBUH).
The congress will host a large number of successful women, and activist in women field, said Hashemi Rafsanjani, the congress public relation office reported.
The event has a special look at women empowerment in the society, noted the head of strategic council of successful women's congress.
Women did not have much studies in their own field, noted Hashemi Rafsanjani, adding, our society needs successful women who are aware of their real position in the society.
The world should be acquainted with the actual stance of Iranian women, stressed the head of Charity Foundation for Special Diseases.
The congress makes attempt to provide opportunities for enjoying the presence of successful women in different fields of the society through increasing the self-confidence of women as well as exchange of experience in national level, she said.
Women as the factors for breeding and improving of the workforces, have a great share in productivity and gross domestic product (GDP) and the added value will be implemented with investment on information, knowledge, viewpoint and skill of women, Hashemi Rafsanjani explained.
My father has always emphasized that the Islamic Republic of Iran have served a great deal for women, said the daughter of former Iranian President Akbar Hashemi Rafsanjani.
Late Ayatollah Akbar Hashemi Rafsanjani has always stressed the need to boost women's presence in different fields of society and referring the Holy Quran and narrations he proved that women are allowed to be present in all fields of society, she quoted her father.
NM/MQ/MG