Tabriz to host intl. conference on Silk Road archaeology
March 13, 2018 - 12:45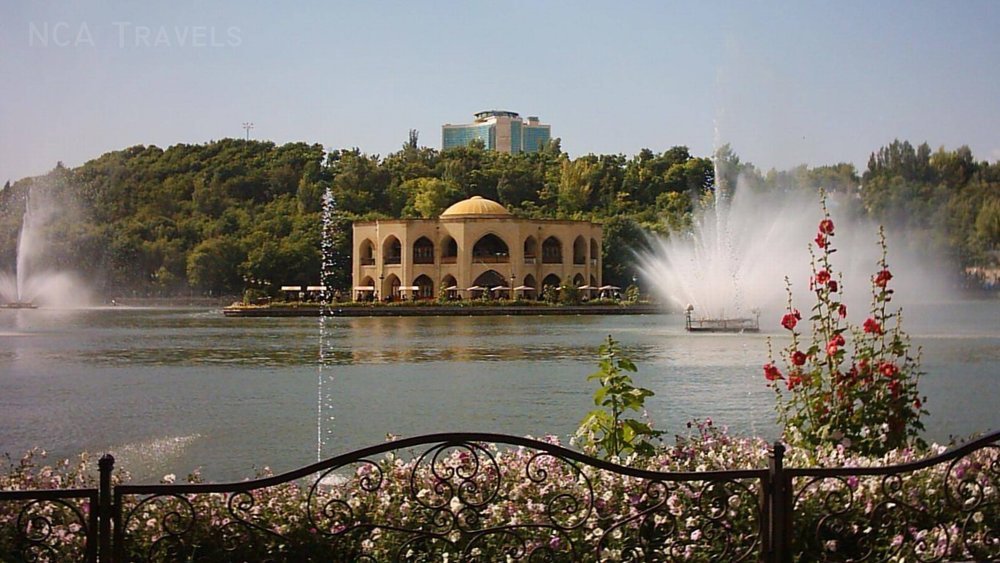 TEHRAN – The Iranian city of Tabriz will play host to an international conference titled "Archaeology and Conservation along the Silk Road", IRNA reported on Saturday.
The Research Institute of Cultural Heritage & Tourism (RICHT) will organize the event in collaboration with China's Nanjing University and Austrian Academy of Science, the report said, without mentioning a specific date.
The scientific conference will also explore themes such as conservation and restoration of historical relics and structures which are dotted across the ancient Silk Road.
Tabriz used to be the melting pot of cultural exchange on the Silk Road.
The city holds the title of 2018 Islamic Tourism Capital, a privilege forecasted to draw over one million foreign travelers to the historic city.
PHOTO: A view of the historical Elgoli Park in Tabriz
AFM/MQ/MG