$20b is gathering dust in Iranian homes in anticipation of rial devaluation
March 12, 2018 - 21:57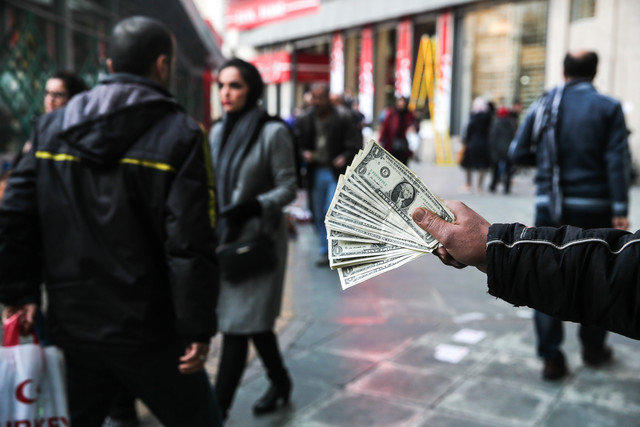 TEHRAN – Encouraged by the continuous tumble in the country's currency value, Iranians have flock to buy U.S. currency in anticipation of further depreciations, Tasnim reported quoting a member of the Iranian Parliament (Majlis)'s Economic Committee.
According to Masoumeh Aqa-Pourshahi, who cited unofficial data, Iranians are keeping over 20 billion U.S. dollars at their homes.
Iran has been dealing with an ever-increasing devaluation of its currency (rial) since the beginning of the present Iranian calendar (March 21, 2017), this has recently caused the U.S. dollar to jump to almost 50,000 rials in Tehran's currency exchange shops.
Some scholars believe that the recent rial depreciation can be the result of government's decision to benefit from the difference between the official and free market rates as a temporary solution to compensate for the wide budget deficit and some blame Central Bank of Iran (CBI) for the volatility.
EF/MA