Exports from free trade zones up 23% in 10 month yr/yr
March 14, 2018 - 18:12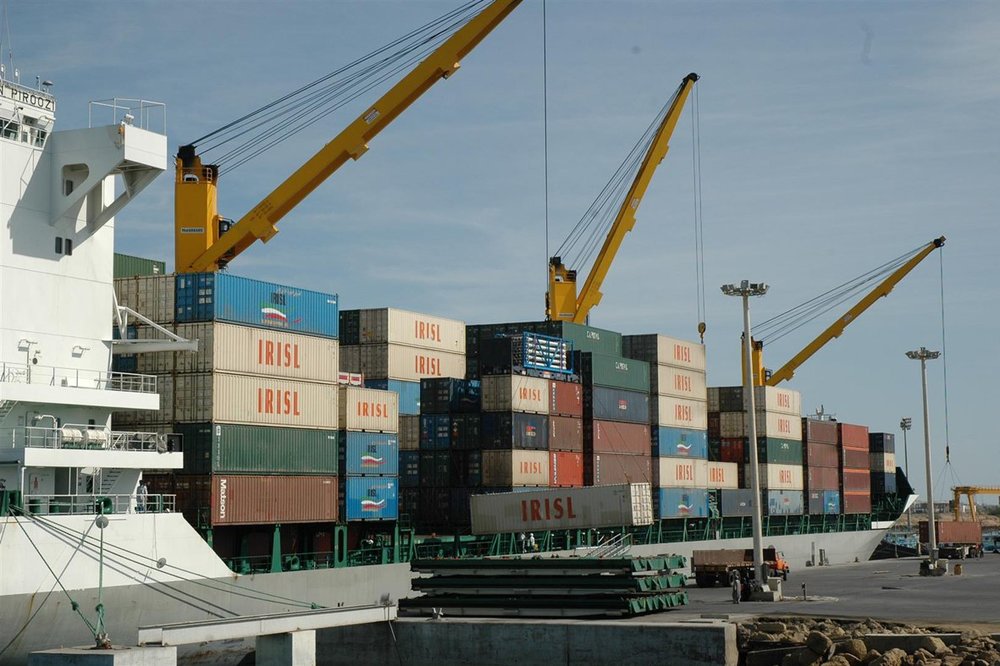 TEHRAN – The value of exports from Iran's free trade zones during the 10-month period ended on January 20 stood at $851 million, showing 23 percent rise compared to the last year's figure, IRNA reported on Wednesday.
In late January, Morteza Bank, the secretary of Free Zones High Council, announced that the value of exports from free trade zones is expected to reach $1.05 billion by the end of current Iranian calendar year (March 20).
He also announced that $2.4 billion worth of goods have been exported from the country's free trade zones in the last four years.

Exports from free trade zones stood at $840 million in the past Iranian calendar year 1395 (ended on March 20, 2017).
Establishment of free trade zones in Iran dates back to Iranian calendar year 1368 (March 1989-March 1990) following the fall in the country's oil income in the preceding year which prompted the government to promote the non-oil exports.
While near three decades have passed since start of free trade zones activity in Iran, their planned objectives have not been fully achieved and their development is still facing some impediments.
Lack of proportion between the facilities and the objectives, lack of a national definition for these zones' performance, limited resources for establishment and completion of infrastructures, no comprehensive management between the zones, and not complete implementation of zones management law are some of the barriers in the way of free zones' activity and development in the country.
MA