Petrochemical exports near $11b in 11 months
March 14, 2018 - 18:13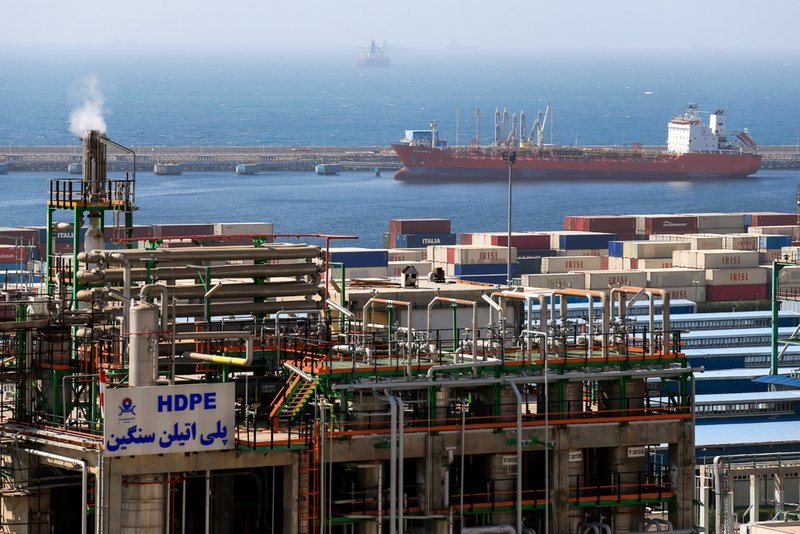 TEHRAN- Iran exported 20.207 million tons of petrochemical products worth $10.744 billion during the 11-month period ended on February 19, IRNA reported on Wednesday citing the data announced by National Petrochemical Company (NPC).
The country produced 49.05 million tons of petrochemical products during the mentioned time span.
Production units in Assalouyeh and Mahshahr petrochemical zones, both in southwest of Iran, accounted for 20.886 million tons and 17.956 million tons of the 11-month output, respectively, and 21 petrochemical units in other parts of the country accounted for 10.207 million tons of the figure.
Iran's petrochemical output in the past Iranian calendar year (ended on March 20, 2017) stood at 51 million tons.
MA