Iran seeks World Heritage listing for its railways
March 17, 2018 - 19:39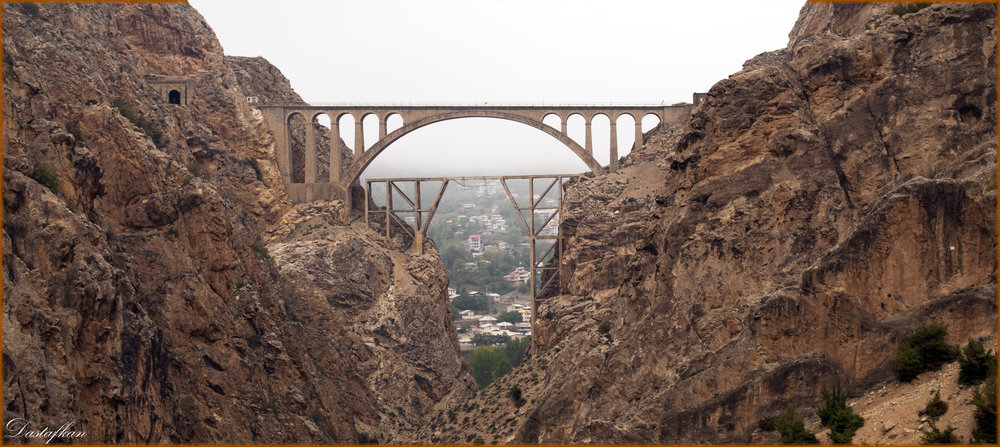 TEHRAN – Iran's cultural heritage body pursues possible inscription of cross-country railways, which includes arrays of bridges, stations and other historical monuments, on the UNESCO World Heritage list by 2019.
Last year, the Cultural Heritage, Handicrafts and Tourism Organization in close collaboration with the Islamic Republic of Iran Railways submitted to UNESCO a preliminary dossier titled "Trans-Iranian Railway".
And more recently, the CHHTO updated the dossier by providing additional information upon a request by the United Nations experts, Mehr reported on Saturday.
The industrial heritage, which dates from the World War I and II, contains expanded railway networks mainly stretched from south to north. It also includes a variety of monuments such as Tabriz railway station as well as Veresk and Sekhat-tala bridges built at hard-to-access points of deserts or highlands.
Such bridges are the first of their kinds in the country which were constructed based on modern technical and engineering calculations and from materials like metal and concrete.
From another point of view, it is deemed a turning point to comprehensive developments in Iran, catered to wide spectra of economical, commercial, social, cultural and even political aspects.
Arasbaran Protected Area is the country's another candidate for inclusion in the UNESCO World Heritage list for 2019.
PHOTO: Photo depicts the Veresk Bridge, a masonry arch railroad bridge in northern Iran. The 66-metre-long structure was nicknamed as that bridge of victory during World War II.
AFM/MG