'Local communities play a minor part in managing protected areas'
September 8, 2018 - 0:36
TEHRAN — One of the main drawbacks associated with the management of protected areas in the country is that local communities play a minor part in preserving these areas, deputy environment chief for natural environment and biodiversity directorate has said.
Hamid Zohrabi made the remarks in a ceremony held to celebrate the UNESCO recognition of Kopet Dag in Shirvan county, northeastern North Khorasan province, as a biosphere reserve on Thursday, Mehr news agency reported.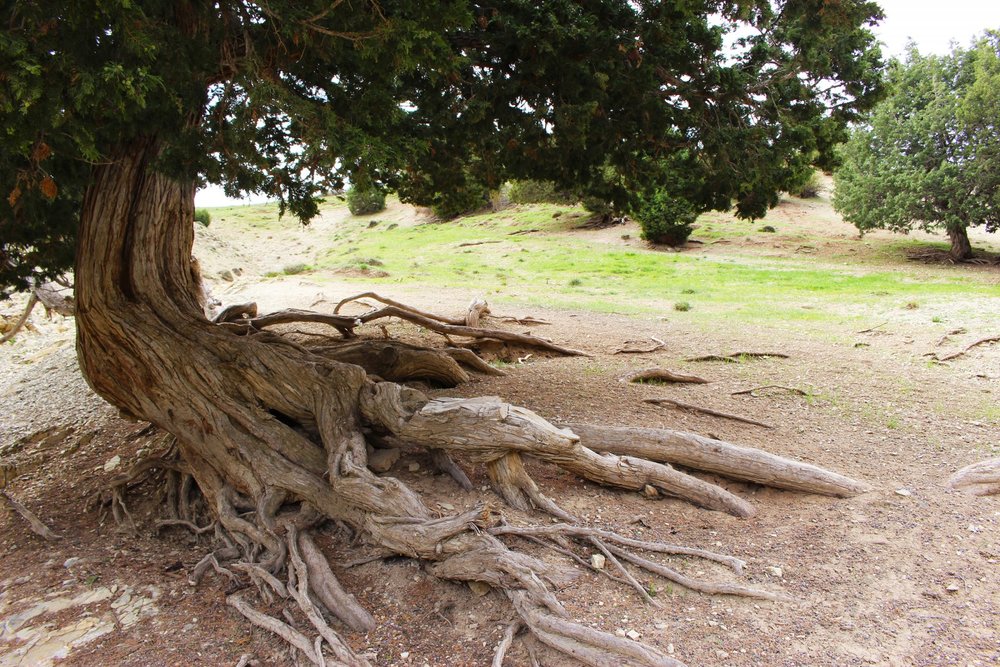 Since the [Iranian calendar] year 1346 (March 1967-March 1968) some 17 million hectares of land areas including 281 sites falling into four categories of national parks, wildlife refuges, protected areas, and national nature monuments have been conserved, Zohrabi said.
Kopet Dag has been a protected area for 50 years, but now that the area has received UNESCO recognition for biosphere reserves we will put emphasis on the involvement of local communities in management of the region, Zohrabi highlighted.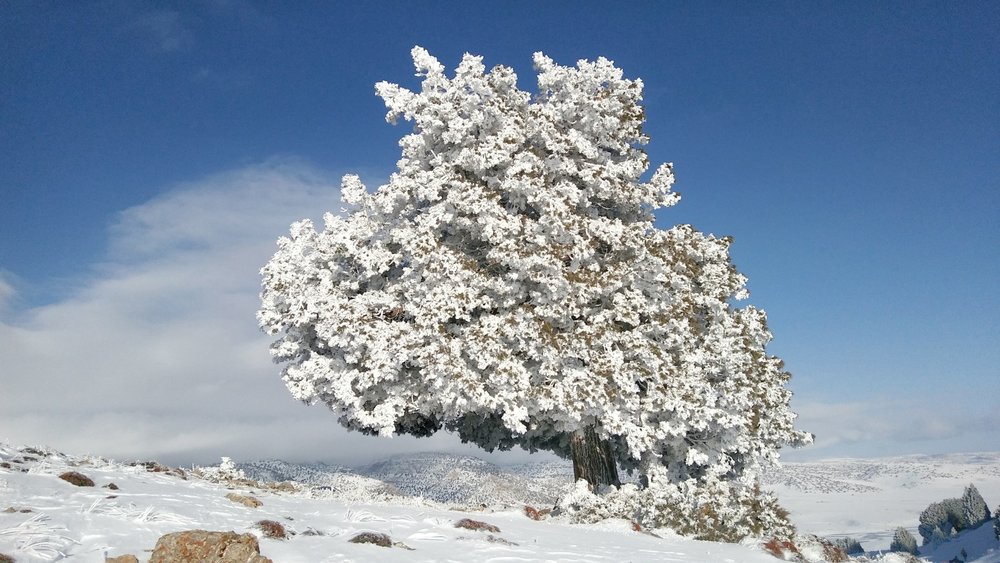 Bahman Namvar-Motlaq, the deputy director of the Cultural Heritage, Handicrafts and Tourism Organization, for his part, explained that the UNESCO believes in fostering dialogue for conflict resolution of natural resource use, integrating cultural and biological diversity, especially the role of traditional knowledge in ecosystem management to both safeguard the biodiversity as well as the cultural diversity of the communities.
In order to protect the area people should be stakeholders in these areas to preserve the biodiversity and this will be achieved through support for innovative industries and cultural heritage of the locals, Namvar-Motlaq suggested.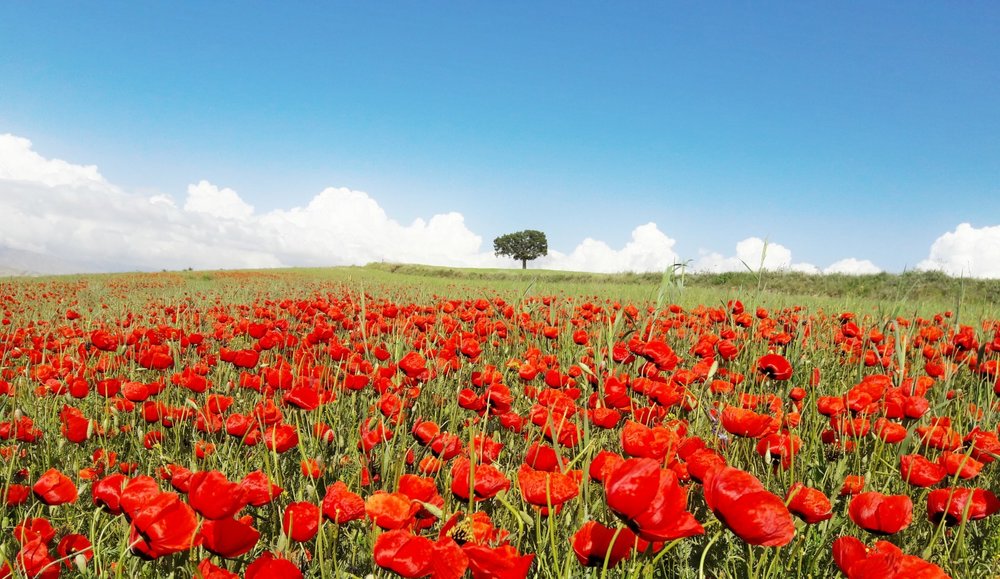 Kopet Dag is a protected area stretching over 18,000 hectares of land area and is filled with thick forests and variety of plant and animal species.
The biosphere reserve covers part of the Kopet Dag mountain range, along Iran's border with Turkmenistan. The ecological region of Kopet Dag is an important part of the Irano-Anatolian biodiversity hotspot, whose primary function is the conservation of many of the endangered species in this area. The main economic activities are agriculture and livestock, according to UNESCO website.
MQ/MG