Wetlands restoration requires a budget of $14b: DOE chief 
January 27, 2019 - 21:38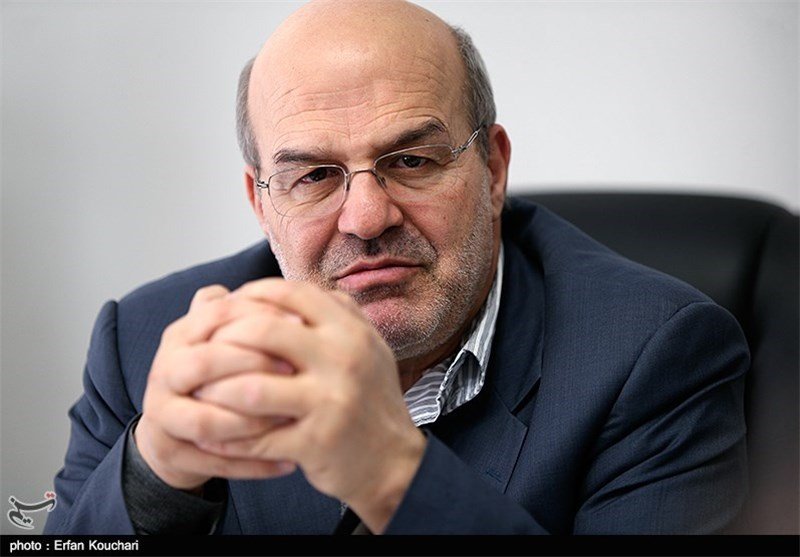 TEHRAN — In order to restore wetlands in the country a budget of 600 trillion rials (nearly $14 billion) is required, chief of the Department of Environment (DOE) Issa Kalantari said on Sunday.
Kalantari made the remarks during his visit to the Gandoman wetland in Chaharmahal and Bakhtiari Province, ISNA news agency reported.
There are 80 big and small wetlands in the country and some are dries out, Kalantari regretted adding that last year (March 2017-March 2018) more than 20 trillion rials (nearly $475 million) was allocated to wetlands restoration and the amount is projected to increase to 25 trillion rials (nearly $595 million) for next fiscal year (starting on March 21), he said.
Some of the sand and dust storms originate from the dried bed of the wetlands and revival of these hotspots would help in decreasing sand and dust storms, he highlighted.
Flawed policies have given rise to the dryness of the wetlands by not allocating the water right of the wetlands, he added.
DOE chief went on to say that it is projected that next year some $150 million will be allocated to fighting sand and dust storms, planning bushes and mulching from national Development Fund.
Recent rainfalls have diminished the incidence of sand and dust storms in the country in the current year, he concluded.
MQ/MG