Indian, Albanian publishers keen on "Booklessness" 
March 17, 2018 - 18:41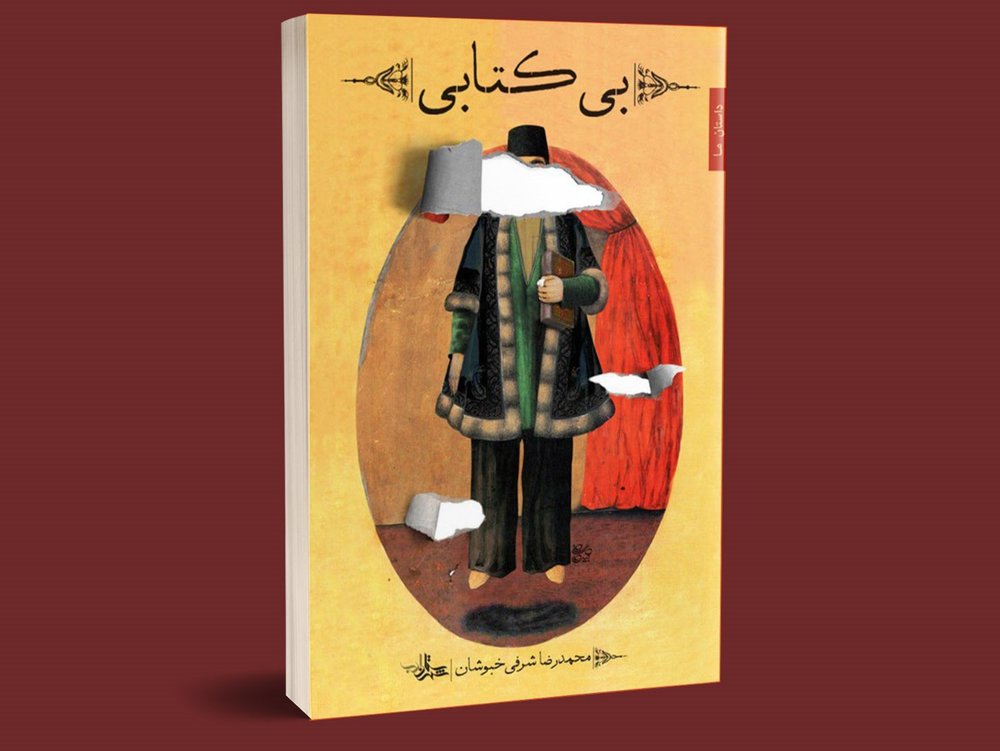 TEHRAN – Publishers from India and Albania are eager to acquire the rights to "Booklessness", an acclaimed Persian novel by Iranian writer Mohammadreza Sharafi-Khabushan that acknowledges the place of books in modern Iranian history.
Albania's Fan Noli Publishing House and India's Rajpal & Sons have reached an initial agreement with Shahrestan Adab, the Iranian publisher of the book, at the Paris Book Fair, the Iranian publisher announced on Saturday.
The deal is scheduled to be finalized at the Tehran International Book Fair, which will be held during May.

The story of "Booklessness" is set in the Qajar period (1796-1925) and it tells the tale of an antique dealer who is deeply interested in rare Persian manuscripts.
"Booklessness" and "This Street Has No Rumble Strip" by Maryam Jahani shared the best novel prize of the 10th Jalal Al-e Ahmad Literary Awards, Iran's most lucrative literary prize, in January.
Dozens of Iranian publishers are participating in the Paris Book Fair, which opened on Friday and will run until Monday.
Photo: A copy of the Persian novel "Booklessness" by Mohammadreza Sharafi-Khabushan
MMS/YAW