Iran-China trade grows 20% in 2017
March 18, 2018 - 7:6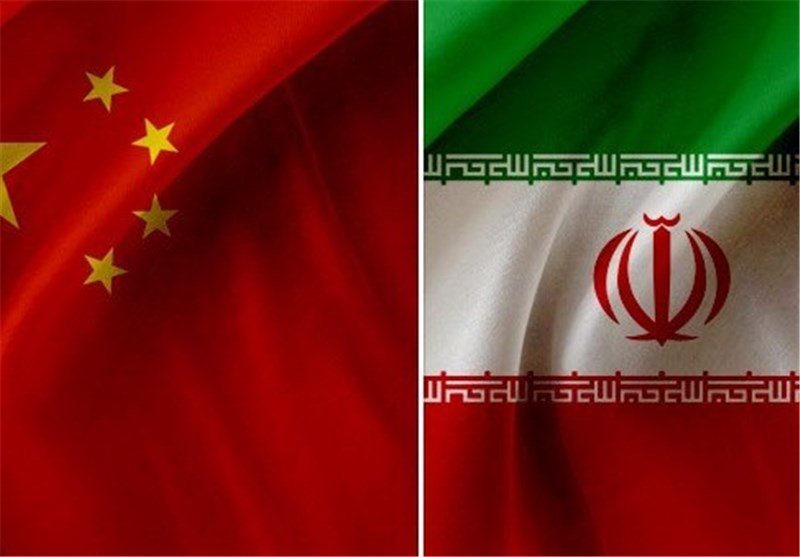 TEHRAN- The value of trade between Iran and China stood at $37 billion in 2017, indicating $4 billion or 20.4 percent growth from the figure of its preceding year, Iranian ambassador to Beijing announced on Friday.
Al-Asghar Khaji said that despite the previous years, trade balance between the two countries was in favor of Iran for $200 million, IRNA reported.
The envoy put the weight of Iran-China trade at 69.7 million tons in 2017 and said the figure shows 7.3 million tons rise from that of 2016.
MA