'Government is not Rouhani's birthright'
March 18, 2018 - 21:35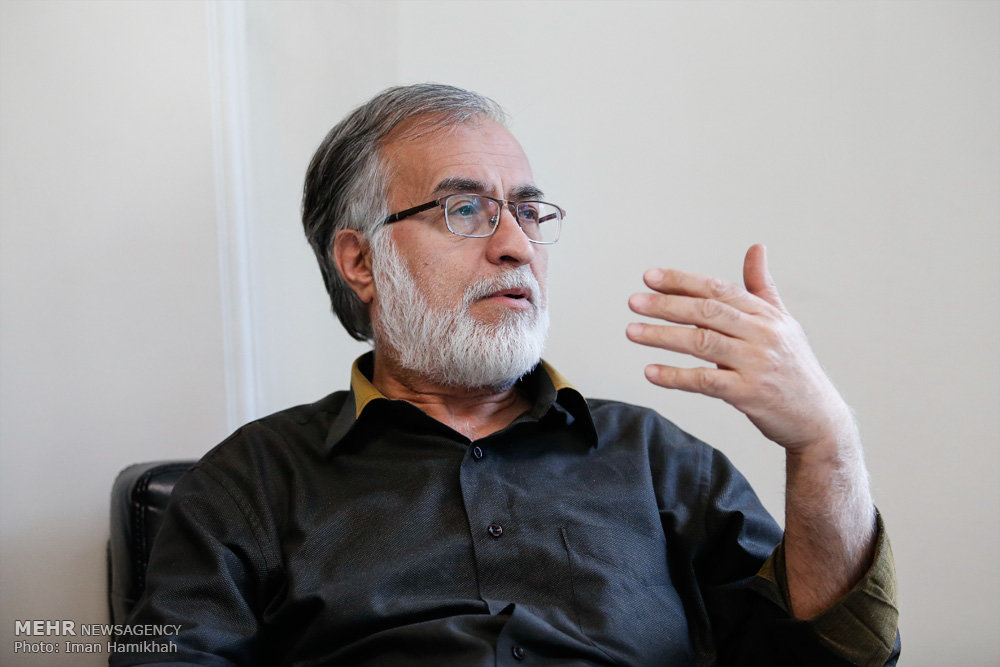 TEHRAN – A member of the central council of the Servants of Construction Party has criticized the Rouhani administration, saying the executive branch is not President Rouhani's birthright.
"Mr. Rouhani is responsible for a legal organization called the government (executive branch), which is not his birthright," Mohammad Atrianfar told Mehr in an interview published on Sunday.
Atrianfar said the nation's demand is that the president adopts the best approaches to serve the country. "This is the most important criticism that can be expressed about Mr. President."
On Vice President Es'haq Jahangiri's future political career, he said if Jahangiri is interested, he has the potential to lead the reformists in upcoming parliamentary elections.
Atrianfar, a pro-reform activist, also said the vice president's role in the Rouhani administration has waned, emphasizing that he should stay in the administration nevertheless.
"We had expected that Mr. Rouhani would assign the economic duties of his administration to him," he said, adding that the vice president could have played a much bigger role in the second term of President Rouhani.
Elsewhere in his remarks, Atrianfar urged the Rouhani administration to avoid blaming the previous administration for its problems.
"They should try and overcome their shortcomings, make use of their capabilities and observe governmental bodies' weaknesses," he remarked.
However, he said the administration's achievements outweigh its shortcomings, stressing that in order to draw a fair conclusion, one must take the status quo and its requirements into consideration.
MH/PA