Iran tops list of tourist arrivals in Turkey
April 3, 2018 - 12:19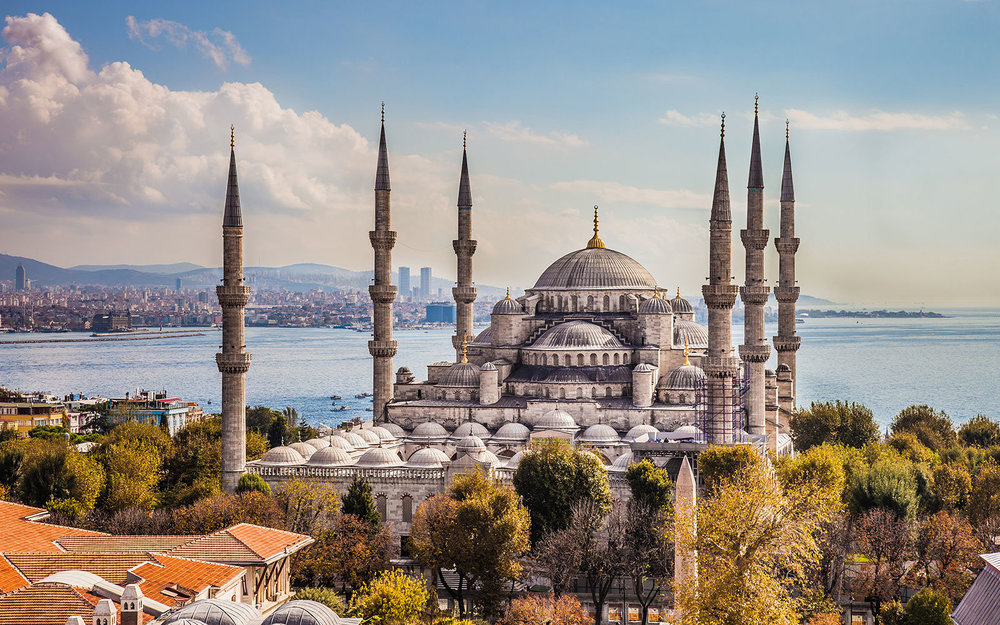 TEHRAN – Iran tops list of international tourist arrivals in Turkey in the first two mounts of the year.
Over 350,000 Iranian nationals visited the neighboring Turkey during January and February, contributing to 11.7 percent share of the total arrivals, IRNA reported on Friday.
The statistics does not cover two-week Noruz holiday, which is Iran's highest tourism season; however unofficial reports show some 50 percent year-on-year increase in travel to Turkey during Noruz, IRNA said.
Iran was followed by Georgia with over 307,000 arrivals, and Bulgaria with over 231,374 arrivals, Hurriyet Daily News reported.
Over three million foreigners visited Turkey in January and February, with the tourism sector seeing a significant recovery in the number of arrivals from Europe.
The number of foreign arrivals into Turkey surpassed 1.5 million in February, a nearly 32 percent year-on-year increase.
Some 2.5 million Iranians visited Turkey in 2017, a considerable rise of 50.2 percent from 1.66 million in 2016, according to data compiled by Turkey's Ministry of Culture and Tourism.
Iran ranked seventh in 2013 in the number of tourists visiting Istanbul, while the position jumped to second after 2014, 2015, 2016 and the first six months of 2017.
AFM/ PA