Iranian tourist arrivals in Turkey sharply rise in 2017
February 12, 2018 - 20:29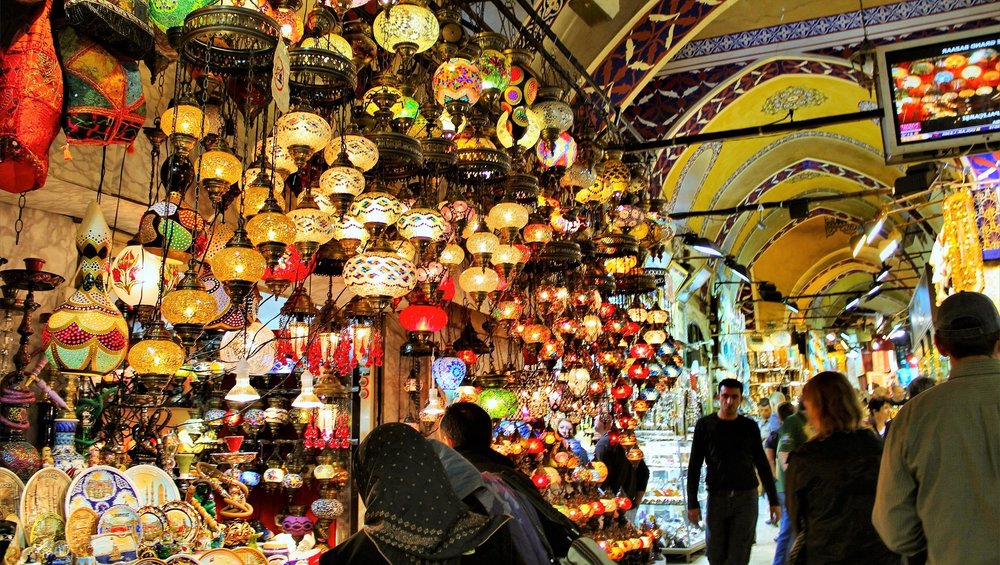 TEHRAN – Some 2.5 million Iranians visited Turkey in 2017, a considerable rise of 50.2 percent from 1.66 million in 2016, according to data compiled by Turkey's Ministry of Culture and Tourism.
Turkey ranked first among the countries that Iranians preferred most during their overseas holidays, according to a statement released by the Hotel Association of Turkey (TUROB), Daily Sabah reported.
TUROB also announced that Iranian travels to the neighboring country is expected to increase in March on the occasion of Noruz, the Iranian New Year.
Iranian tourists spent at a high level in Turkey as the average number of overnight stays of Iranian tourists was six nights and their average expenditure per capita was $1,000, the report said, adding "The average spending by foreigners visiting Turkey was $630."
"Iran's banking system is not compatible with Turkey – which is causing tourists from Iran to come to Turkey at a rate that's below its potential. Since there is no credit card usage, Iranians have to travel with substantial amounts of cash," TUROB explained.
Last August, Turkish travel sources announced that Iranians account for 7.5 percent of all tourists arrivals to Istanbul, and numerically they may soon surpass that of Germans, who make up for 9.4 percent of the visitors to the city.
Iran ranked seventh in 2013 in the distribution of tourists visiting Istanbul, while the position jumped to second after in 2014, 2015, 2016 and the first six months of 2017. The number of Germans visiting Istanbul in the first six months of this year stood at 403,235.
PHOTO: Travelers visit Istanbul's Grand Bazaar that is one of the largest and oldest covered markets in the world.
AFM/MQ/MG