Iran's 5-month outbound passengers +20.9% y/y: official
September 12, 2017 - 8:51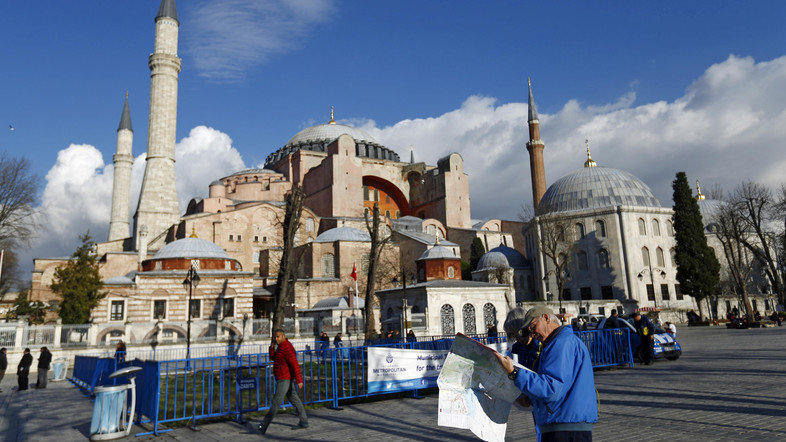 TEHRAN – Over 3.4 million Iranians traveled abroad during the first five months of the current [Iranian] calendar year (started on March 21, 2017), an increase of 20.9 percent from a year earlier, a tourism official said on Monday.
Some 9.2 million Iranian tourists visited other countries during the past year (March 2016 – March 2017), Abdolreza Mohajeraninejad told ISNA.
Turkey, Iraq, the UAE, Azerbaijan, Armenia, Georgia, Germany and Saudi Arabia were respectively the most-visited destinations by Iranians during the five-month period, the official added.
Relatively high rates of [tourism] services in the country [for local sightseers] in one hand and abundant products and facilities abroad on the other hand have led to a greater tendency of people for foreign travels, Mohajeraninejad pointed out.
"We must lower the rates for services in the country," he said, adding, "There are plans underway to achieve this goal as it has had impacts on both inbound and outbound travels."
"In [many] other countries, the variety of products is so broad that they no longer need to make revenues from travel services and usually make up for those [deficits] by supplying varied products in the food, shopping and entertainment sectors, but on the opposite side, Iran [tries] to earn revenues by providing tourism services, a reason behind why such rates are so high," the official explained.
Daily Sabah reported in August that the number of Iranian travelers to Istanbul has followed an upward trend in the recent years, ranking second after Germans when it comes to the distribution of tourists visiting the Turkish city by country.
According to Russian media, roughly 67,000 Iranians visited the country in 2016, a solid growth of 72 percent compared to a year earlier while the figure witnessed 9 percent year-on-year growth during the first half of 2017.
Back in June, former tourism chief Zahra Ahmadipour urged the need to achieve a balance between the inbound and outbound tourist flows between Iran and Russia.
PHOTO: An undated photo depicts an Iranian traveler looking at a tourist map in Istanbul, Turkey.
AFM/MG