Which countries do Iranians visit the most?
December 15, 2018 - 20:44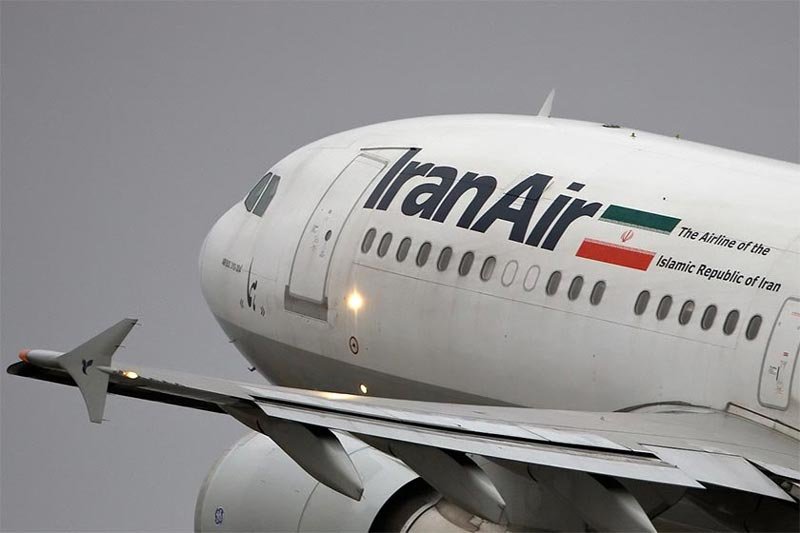 TEHRAN - Which countries did Iranians travel to the most during the first seven months of the current Iranian calendar year started on March 21?
Are they mostly the neighbors to the north, west, east and south? Western and European ones? The answer is an amalgam of all of the above, but Iraq holds a greater share than any other country.
Iraq hosted the biggest portion of Iranian outbound passengers [ones taken part in mass pilgrimage of Arbaeen], followed by Turkey, the UAE, Georgia, Germany, Qatar, and Saudi Arabia as the most popular destinations, according to data provided by the Cultural Heritage, Handicrafts and Tourism Organization.
Over 4.7 million Iranian nationals traveled abroad over the seven-month period and destinations were mostly to pilgrimage sites, countries of transit, or cheaper countries to visit, said CHHTO Deputy Director Vali Teymouri, ISNA reported on Saturday.
The official said that Iran's outbound travels has showed a year-on-year severe slump [in seven months] as he put the number of Iranian foreign travels at over 10.5 million in the past Iranian year 1396.
"According to statistics provided by travel agencies, Iranian foreign travels have been cut by half during the seven-month period in comparison to the year before. Amongst the reasons are rising prices of departure tax, foreign currencies, and air tickets."
The number of Air travels has fallen by nearly 67 percent during the past month of Mehr (Sep. 23 – Oct. 22) in comparison to the same month last year, he added.
Earlier this month, Teymouri announced that Iraq tops Iran's visiting tourists list, saying some two million Iraqi nationals visited the country during the seven-month period.
People from Iraq, Republic of Azerbaijan, Afghanistan, Turkey and Pakistan constituted the highest travelers to Iran respectively that visited the country for medical, pilgrimage and cultural heritage purposes, Teymouri explained.
"The number of Western travelers declined by the end of Shahrivar month [Sept. 22], which is a low season for foreign tourism. However, statistics show their arrivals are getting boost over Mehr and Aban months [Sept. 23 to Nov. 21]."
The 2019 Travel Risk Map, which shows the risk level around the world, puts Iran among countries with "insignificant risk", a category where the UK, Denmark, Switzerland, Norway, and Finland are placed in.
AFM/MQ/MG