Over 260,000 Iranians visit Georgia in 10 months
November 10, 2018 - 23:20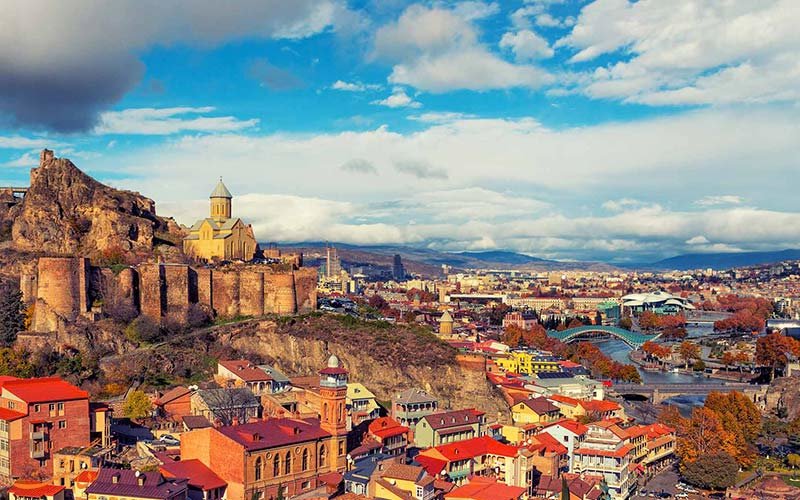 TEHRAN – More than 262,000 Iranian nationals traveled to Georgia in the first ten months of 2018, IRNA reported on Wednesday.
Georgia hosted over 7.5 million tourists from March 1 to October 31, said Giorgi Chogovadze, the head of the Georgian National Tourism Administration, adding 262,000 of them came from Iran.
Foreign arrivals in Georgia has risen 11 year-on-year percent in the period, the official stated.
Georgian National Tourism Administration anticipates that the country will attract 8.5 million travelers by the yearend, the report added.
Nationals from Russia, Azerbaijan, Armenia, Turkey and Iran made the most travels to the country during the ten-month period.
The number of Iranian tourists visiting Georgia in the first 10 months of 2017 escalated by 123 percent in comparison to the same period a year earlier.
Georgia and Iran reached a visa waver agreement in 2010, based on which their citizens enjoy reciprocal visa-free travel for up to 45 days.
AFM/MQ/MG