10% slump in hotels occupancy rate in Iran
December 19, 2018 - 20:14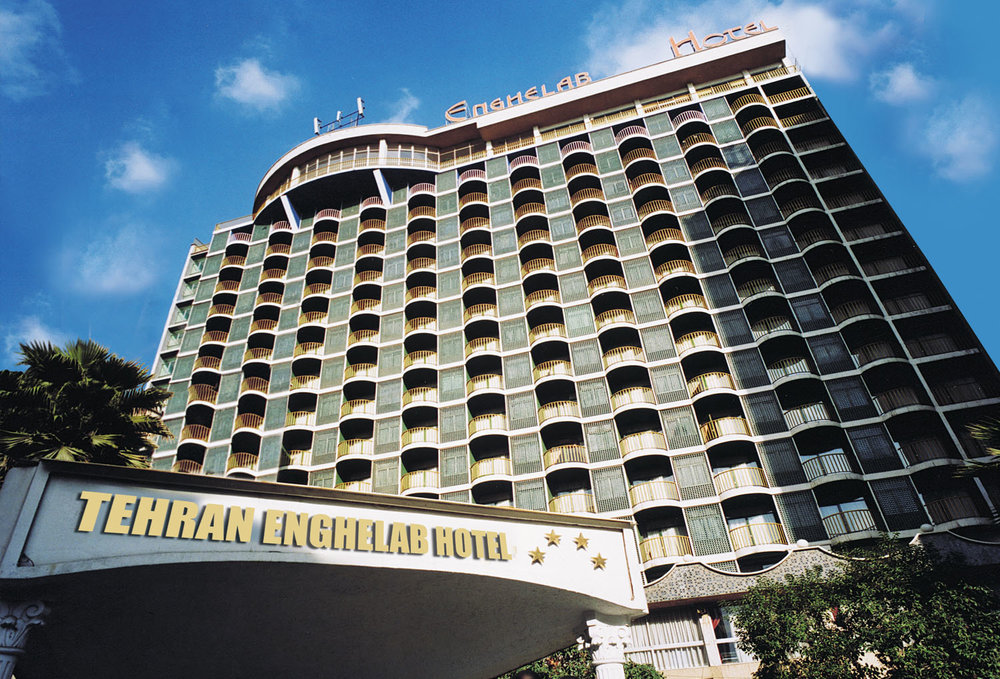 TEHRAN – Average occupancy rate of Iranian hotels has tumbled by around ten percent since the beginning of the current Iranian calendar year (March 21) in comparison to the same period last year, head of Iran Hotel Association has said.
"Though the number of Iraqi passengers to Iran has increased but the matter is that they [usually] prefer private lodging houses to hotels," Jamshid Hamzezadeh told ISNA.
Tourism statistics that the Cultural Heritage, Handicrafts and Tourism Organization provides are very general and they do not include stays in hotels, Hamzezadeh explained.
"Therefore, we cannot talk about approving or denying the tourism statistics of the country but surveys and reports from hotels show 10 percent decrease in occupancy rates from beginning of the year up to now compared to the same period last year."
"In the previous year, we experienced the same year-on-year decline as well," he added.
Some 2 million Iraqi nationals visited Iran during the first seven months of the year, turning the country into Iran's largest source of tourists, said CHHTO deputy director Vali Teymouri earlier this month.
Iran played host to over 4.7 million travelers during the 7-month period, he added.
People from Iraq, Republic of Azerbaijan, Afghanistan, Turkey and Pakistan constituted the highest travelers to Iran respectively that visited the country for medical, pilgrimage and cultural heritage purposes, Teymouri explained.
Experts say U.S.-led sanctions against Iran along with Dramatic changes in the value of rial [the Iranian currency] have had a significant impact on the tourism sector.
AFM/MQ/MG