'World Cup provides special opportunity to introduce Iran'
December 4, 2017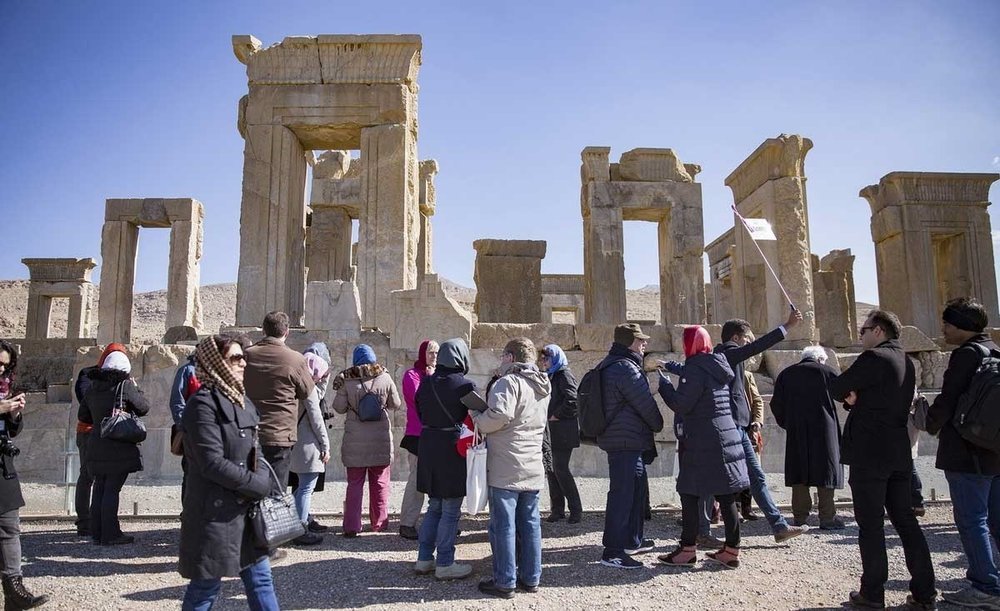 TEHRAN – The 2018 World Cup in Russia will provide a special opportunity for Iranian tour and travel agencies to introduce the country's tourist attractions.
"The Cultural Heritage, Tourism and Handicrafts Organization has made an approach to exploit such potentials, so that we expect travel agencies to promote [Iran's tourism potentials in Russia], besides transferring football fans," CHTHO official Leyla Ajdari explained.
The organization will support such agencies with promotional materials and incentives so that they can attempt to attract inbound travelers as handling their own core business, ISNA quoted her as saying.
The CHTHO will announce its [supportive] strategies and plans by the end of the current Iranian calendar year (March 20, 2018). Moreover, travel agencies have been called upon to propose their own advertising plans, she concluded.
Former tourism chief Zahra Ahmadipour in June urged the need to achieve a balance between the inbound and outbound tourist flows that existed between the two neighboring countries.
The number of Iranian travelers who visited Russia during the first half of 2017 has witnessed 9 percent year-on-year growth, according to Rostourism - Russia's Federal Agency for Tourism.
Roughly 67,000 Iranians visited Russia in 2016, a solid growth of 72 percent compared to a year earlier, some Russian sources say.
The undated photo above shows a circle of foreign and domestic visitors to the ruins of Persepolis, a UNESCO World Heritage site in southern Iran.
AFM/MQ/MG