Teenagers with autism, down syndrome to run mobile, bus cafes
April 28, 2018 - 4:23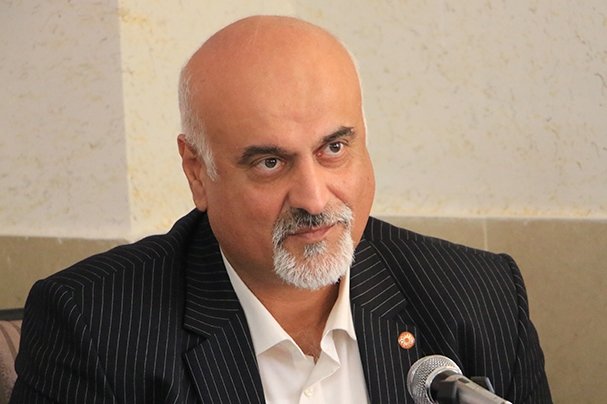 TEHRAN — Teenagers with autism or down syndrome aging above 16 will run mobile bus cafes in the capital, Tehran province welfare organization's deputy chief for rehabilitation affairs has said.
Over the coming days several mobile cafes will start working on the streets in Tehran which will be run by the help of children with down syndrome and autism, Tasnim news agency qouted Mohammad Reza Asadi as saying on Wednesday.
"This is the first time for such cafes, run by autistic children and also children with down syndrome, to go into business and provided that they prove to be successful, we will implement the scheme in other provinces nationwide," Asadi explained.
"In order to effectively carry out the scheme we are planning to facilitate cooperation with the municipality of Tehran," he suggested, adding, "We always hear upsetting news about such children but now we are trying to improving these children's abilities."
According to a news piece published in January in Young Journalist Club, Health Minister Hassan Qazizadeh Hashemi has announced that some 30,000 children are born with down syndrome per 1.5 million births in the country.
Also according to Fars news agency as per the data published by Iran's Welfare Organization in 2014 one in 150 births are born with autism in the country.
Moreover, Maryam Pourseyyed, an official with the Organization has explained that based on the figures pertaining to a pilot screening program carried out in five provinces of Khuzestan, Qom, Kerman, Hamedan, and Khorasan Razavi from 2012 to 2013 it is projected that some 0.1 percent of the country's population, roughly equal to 700,000 individuals, suffer from autism.
"The numbers are similar to global statistics," the fararu website quoted Pourseyyed as saying on April 4.
MQ/PA