Mattis defends nuclear deal
April 27, 2018 - 19:5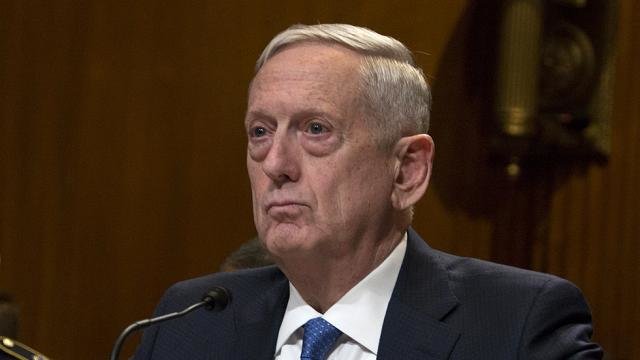 U.S. Defense Secretary James Mattis on Thursday defended the 2015 nuclear deal, known as the Joint Comprehensive Plan of Action.
He said that the deal's provisions allow "pretty robust" oversight of what Iran is doing, The Hill reported.
Mattis had said in the past that it is in the U.S. interests to remain in the JCPOA.
Trump has said he will make a decision on whether to leave the deal by May 12.
Except the U.S. all other parties to the nuclear deal, including the European Union, France, Germany, Britain, Russia and China, have reiterated their support for the international nuclear agreement.
PA/PA