Meet Omidvar brothers who pictured cultures that no longer exist
April 30, 2018 - 22:2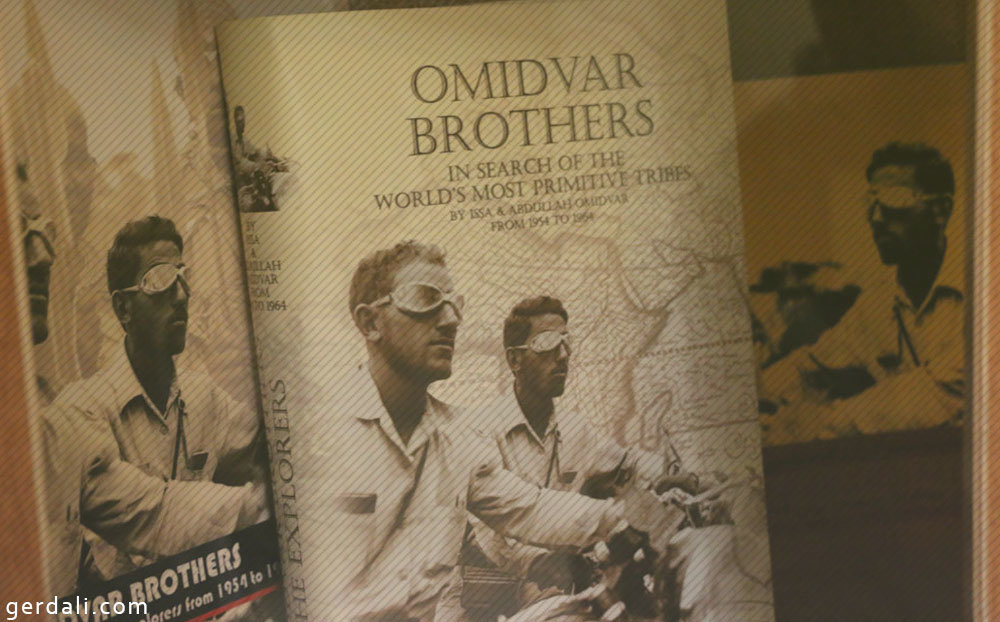 TEHRAN – Brothers Issa and Abdollah Omidvar are widely deemed as Iran's earliest travel documentarians. In the 1950s, they pictured remote societies and cultures that may no longer exist.
During a 10-year journey, the Omidvar brothers explored the Republic of Congo, the Arctic and the Andes on motorbikes or via a Citroen 2CV.
Taking their film-making cameras on their bikes and with just $90 each to spend, they left Tehran in 1954, setting out to see the most distant cultures they could possibly find. The Omidvar brothers crossed Pakistan, India, certain Southeast Asian countries and Australia, and eventually set foot in the Arctic passing through the Pacific, Alaska and Canada.
En route they shot photos and films to make a collection which is now a milestone in travel documentary.
In I964 and after seven years of adventures they came back home for a while before commencing a fresh round of exploration hitting the road in a 2CV, which they drove through African continent.
They also delivered lectures in many important colleges and universities about all they had witnessed across the globe, and showed films they had made.
Tens of illustrated articles summarizing their explorations were published in magazines and newspapers throughout the world, earning the brothers fame as two bold Iranian explorers.
Travel fans can visit their pictures, personal belongings and other associated objects at the Omidvar Brothers Museum inside the Sadabad Cultural-Historical Complex, northern Tehran.
PHOTO: A book cover reading "Omidvar Brothers: In Search of the World's Most Primitive Tribes from 1954 to 1964"
AFM/MQ