By Mohammad Homaeefar
Iran: Current condition surrounding nuclear deal 'intolerable'
April 30, 2018 - 22:27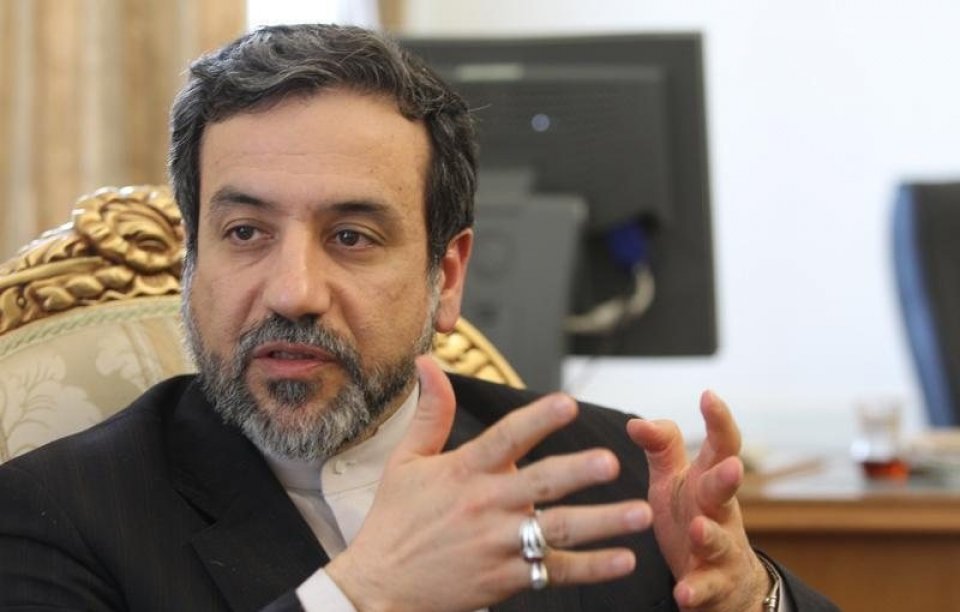 TEHRAN – Iranian Deputy Foreign Minister Abbas Araqchi says the "continuation" of the nuclear deal in its current condition is "intolerable", stressing that whether the United States exits the nuclear agreement or not is beside the point.
Speaking with ISNA on Monday, Araqchi said all options are on the table and Iran could restore its nuclear program to the pre-JCPOA era.
On Sunday, Araqchi met with his British counterpart, Alistair Burt. During the meeting, the Iranian diplomat criticized the Trump-appeasing policy adopted by Britain, Germany and France, saying the policy is "wrong" and has proven to be a total failure.
Burt, for his part, reiterated his country's full commitment to the nuclear deal and said Britain is seeking full implementation of the JCPOA by all parties.
He also described the meeting as "constructive", saying the two sides discussed the 2015 nuclear agreement and bilateral relations.
"Good to be back in Tehran. Constructive discussion with my Iranian counterpart Deputy Foreign Minister Araghchi, covering the Iran nuclear deal and opportunities to widen bilateral cooperation," Burt tweeted on Sunday.
The British diplomat's visit to Tehran comes as the May 12 deadline looms over the fate of the JCPOA when U.S. President Donald Trump will decide whether to extend waivers of economic sanctions on Iran, a U.S. commitment under the nuclear agreement.
Trump has been aggressively railing against the JCPOA. During his recent press conference with French President Macron, he threatened Tehran with "bigger problems than they ever had before" should it resume its nuclear program if Washington decided to withdraw from the deal.
MH/PA