Rouhani criticizes ban on Telegram app
May 6, 2018 - 10:44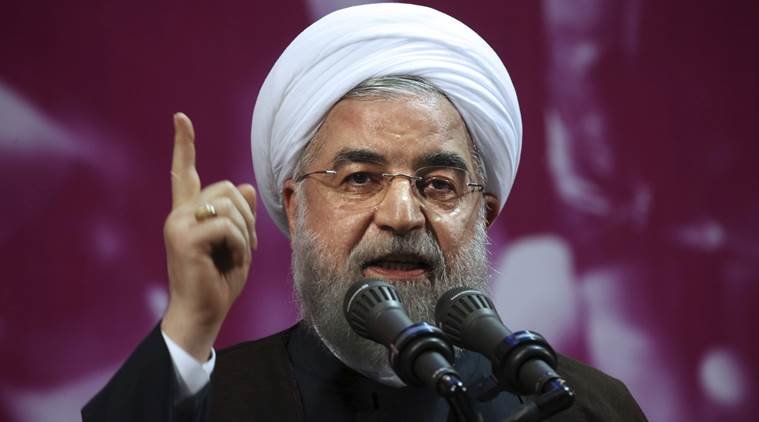 TEHRAN – President Hassan Rouhani has criticized a recent ban on Telegram messaging app, saying it was the Judiciary, not his administration, which imposed the ban.
Iranian officials had been considering the ban since January when protests over economic grievances erupted across the country.
On April 30, the Culture and Media Court ordered telecoms companies to block Telegram, which is widely popular in Iran.
Critics of the messaging app say it threatens national security and also enables anti-establishment protesters to organize.
The current administration has not blocked any social media apps and will not do so, Rouhani said. "The ban on Telegram was neither imposed by the administration nor is approved by it."
The move goes against legal procedures, he said, adding the use of force and judicial means are in contrast to "democracy" and the Islamic Revolution's slogans of "Independence, Freedom, Islamic Republic".
"If a decision has been made to restrict or block the people's communication, the real owners of this country, which are the people, should be made aware of such decisions," the president remarked.
MH/PA