No down payment made to Airbus, Boeing: Iran
May 11, 2018 - 20:33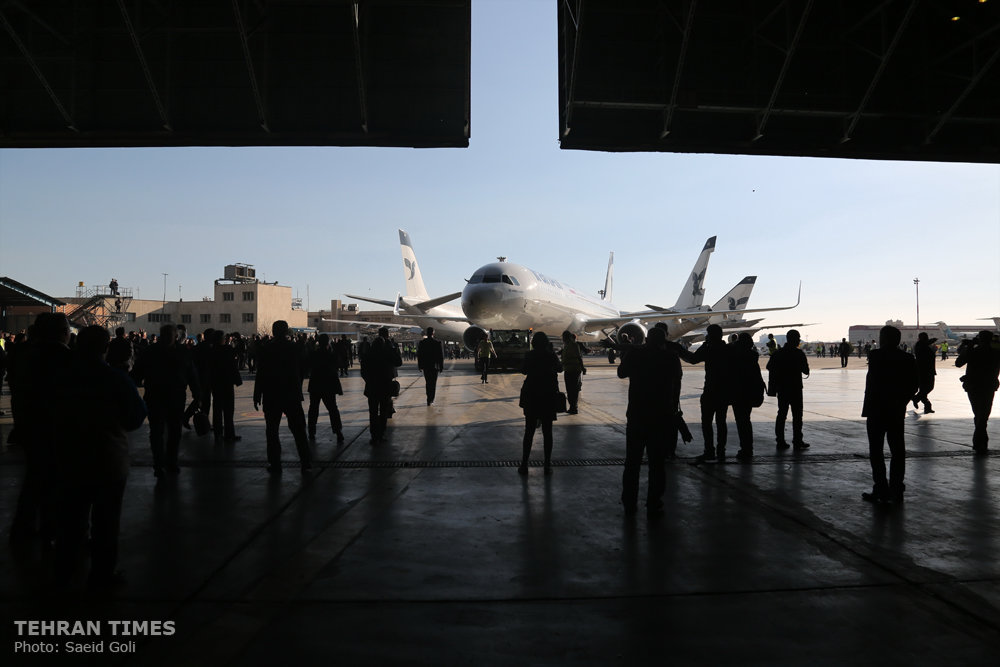 TEHRAN- Following President Trump's withdrawal from Iran's international nuclear deal last Tuesday, Advisor to Iranian Transport Minister Asghar Fakhrieh Kashan announced on Friday that no down payment has been made by Iran to aircraft manufactures Airbus and Boeing, so the country would incur no loss in consequence of Trump's decision, Fars news agency reported.
As he said, Iran awaits the two companies' decisions about their agreements with the country.
According to Reuters, Iran has asked Europe's Airbus to announce whether it would go ahead with its plane deal with Tehran.
"We are in contact with Airbus and they are exploring all possibilities that might exist to take advantage of the limited time in front of us," Reuters quoted Fakhrieh Kashan as saying.
"It all depends on European government support and policies," he told Reuters by telephone.
Iran also hopes to import more Franco-Italian ATR turboprops but there are some "technical issues", he added.
Managing Director of Iran's flag-carrier Iran Air Farzaneh Sharafbafi announced on Wednesday that the company will announce its final decision about the purchase of aircrafts from Airbus and Boeing within two weeks, Tasnim news agency reported.
Iran Air was to receive 200 new planes, of which 100 were to be purchased from Airbus and 80 from Boeing.
The first, second and third planes that Iran purchased from the European aviation giant Airbus landed in Tehran on January 12, March 11, and March 25, 2017, respectively.
HJ/MA