Intl. fishing, cultural festival held in western Iran
May 12, 2018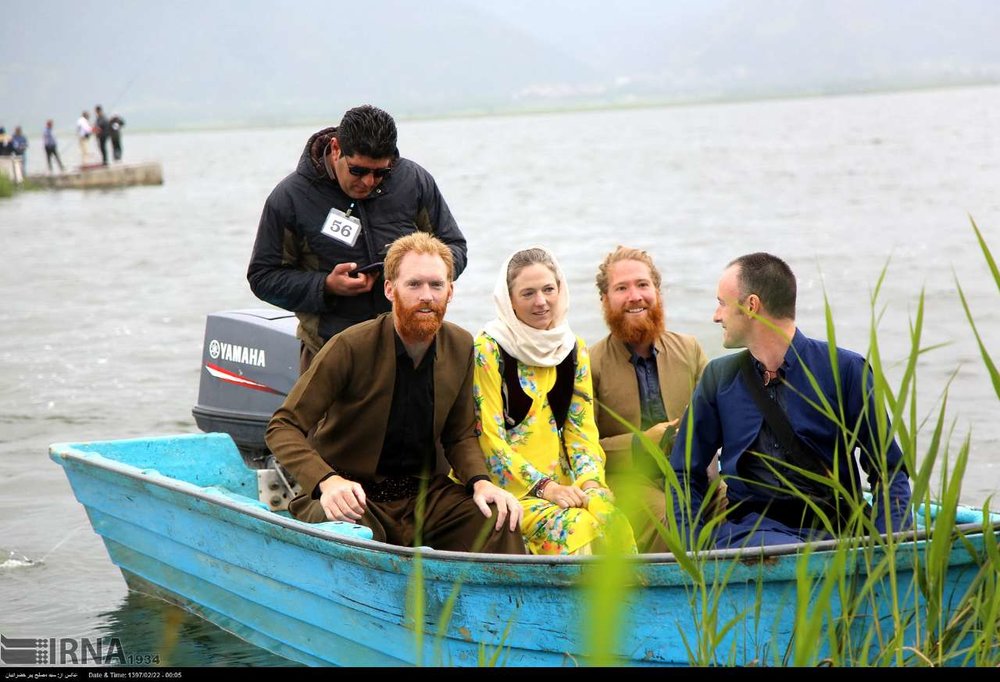 TEHRAN – The western Iranian city of Marivan, Kordestan province, played host to an international fishing and cultural festival on May 11.
Contestants from Australia, Iraq, New Zealand, Germany, the Netherlands, Argentina, Austria, Colombia, Ireland, France and Iran took part in the event, which was held at Lake Zarivar, Mehr reported on Friday.
All participants comprising the foreign nationals were clad in traditional Kurdish attire that tend to be modest in color and bear little or no accessories or embroideries.
The festival included several other sports such as tug of war and darts, it embraced booths for cooking fish and free distribution of traditional dishes as well.
As one of the world's largest sweet-water lakes, Zarivar attracts nature-lovers, birdwatchers, and travelers from across the globe.
A unique characteristic of Lake Zarivar is that no river flows into it and its water source is limited to the nearby snow-capped mountains and the natural springs gushing at its bottom.
PHOTO: Foreign nationals in Kurdish costumes attending the festival
AFM/MQ/MG