Trump insults 5+1 by exiting nuclear deal: Velayati
May 12, 2018 - 20:46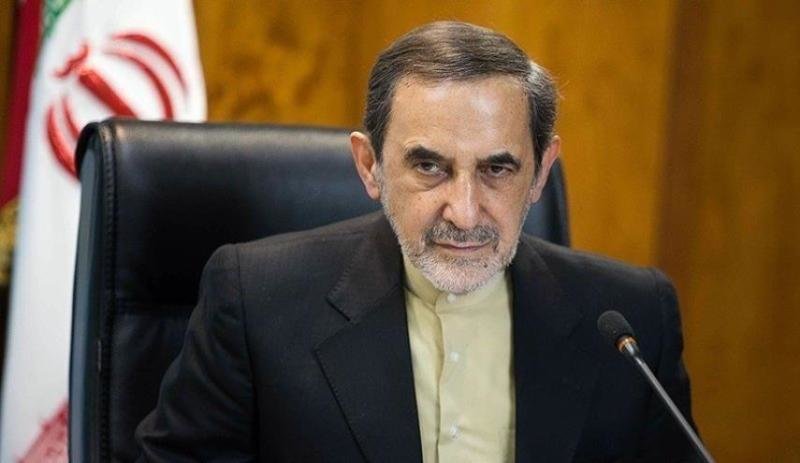 TEHRAN - Ali Akbar Velayati, a top foreign policy adviser to the Leader of the Islamic Revolution, said on Saturday that U.S. President Donald Trump disrespected other members of the 5+1 group by pulling out of the 2015 nuclear deal.
Talking to reporters after a meeting with Turkmen Foreign Minister Rasit Meredow in Tehran, Velayati said the U.S. proved that it cannot be trusted.

In a declaration on Tuesday, Trump officially withdrew the United States from the nuclear pact and said he will reinstate economic sanctions on Iran.
The nuclear agreement, officially called the Joint Comprehensive Plan of Action, was signed in July 2015 between Iran, the European Union, Germany and the five permanent members of the UN Security Council. It went into force in January 2016.
Velayati, a veteran politician who served as Iran's foreign minister in the 1980s and 1990s, noted that Europe will be discredited if it accompanies the U.S. in this respect.
Velayati receives Turkmen president's letter to the Leader
During the meeting, Velayati and the Turkmen foreign minister also discussed expansion of relations. Meredow also submitted Turkmen President Gurbanguly Berdimuhamedow's letter to Leader of the Islamic Revolution to Velayati.
Rouhani says Iran firm to expand ties with neighbors
In a separate meeting with Meredow, President Hassan Rouhani said that Iran is determined to expand ties with the neighboring countries, especially Turkmenistan, in various spheres.
"There is no impediment to expansion of relations between the two countries and it is essential to expand ties in various areas," he said.
Rouhani highlighted the importance of implementing agreements in the areas of transit, energy, electric power transmission and economic cooperation.
For his part, Meredow said that Turkmenistan is determined to expand relations with neighboring Iran.
The two countries have many capacities to expand cooperation especially in energy sector, he said.
Iranian Foreign Minister Mohammad Javad Zarif also held separate meeting with the Turkmen foreign minister, discussing ties.
NA/PA