EU facing important test on the nuclear deal: senior MP
May 17, 2018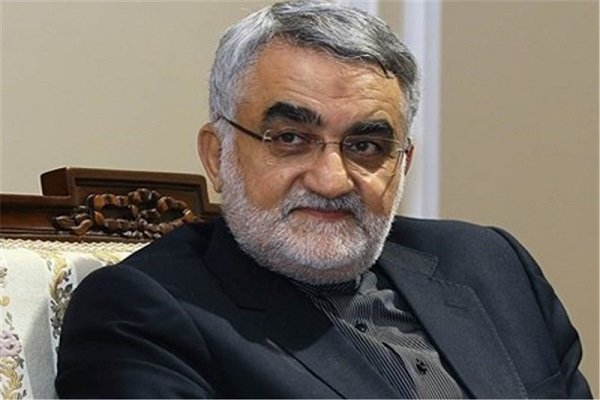 TEHRAN - Parliament National Security and Foreign Policy Committee chief Alaeddin Boroujerdi said on Tuesday that the European Union is facing a historical test and should show commitment to the 2015 nuclear deal.
"The European countries are facing a historical test after the U.S. withdrawal from the nuclear deal with Iran," Fars news agency quoted him as saying.
Trump announced on May 9 that the U.S. pulls out of the nuclear deal and reintroduce sanctions on Iran.
Iran has said if the Europeans do not give "guarantees" about the benefits of the agreement it will quit the deal and resume nuclear activities with a greater speed that predated the nuclear agreement.
NA/PA